Andersonville
Personal Trainers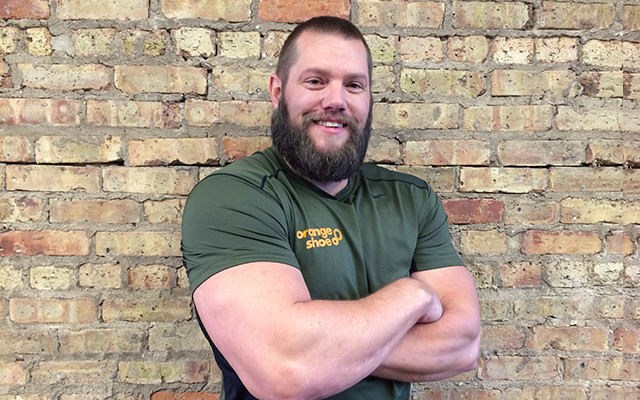 Rich Lindell
NPTI-CPT | Fitness Professional
Andersonville Personal Trainer
About
Rich Lindell has been in the logistics field for more than 20 years, but his real passion is working out and training. He began working out when he was 12 years old, as a way to stay out of trouble after school while his mom was still at work. It soon became a way of life for him. In 2012, Rich decided to take his passion and turn it into a career, so he attended the National Personal Training Institute (NPTI) and became a Certified Personal Trainer. As an
Andersonville personal trainer
, Rich is committed to helping each of his clients to feel better about themselves, to be healthy, and to achieve their personal fitness and health goals. When he isn't working out or training, Rich enjoys spending time with his wife, his four kids, and his dog.
Q&A
Q: Why did you become a personal trainer?
A:
I wanted to show/teach people that reaching their fitness and health goals can be not only FUN, but also EASY.
Q: What has been one of your favorite client experiences?A:
I enjoy all my clients, but the best is when they think, "I'll never be able to do that" (ex: pull-ups). But within a few weeks/months, they're doing it, and much more!
Q: What is your proudest physical achievement?
A:
I'm in my early 40s and I now exercise smarter and better than I did when I was in my 20s. Age is just a number.
Q: Why do you love Orange Shoe?
A:
At Orange Shoe, our clients get to work with ALL of the Trainers, as opposed to other gyms/studios where you get only one, even if that isn't the best match for you.