Client of the Month: Mike Humphrey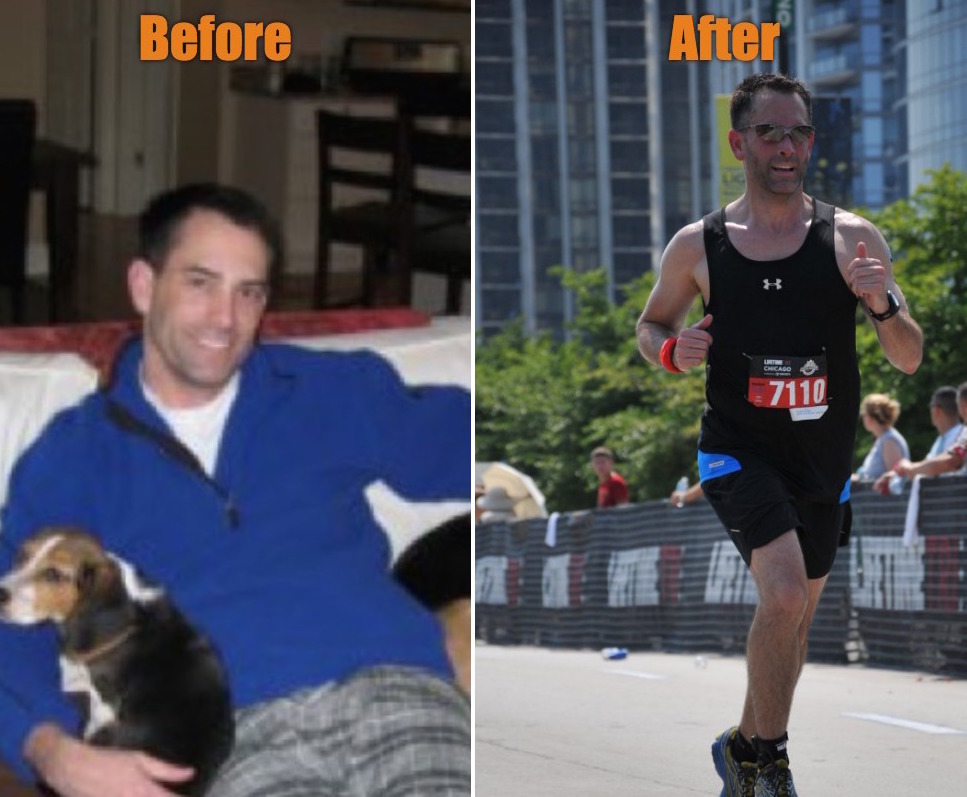 Providing different types of classes is one way Orange Shoe is helping Mike maintain a healthy lifestyle.
What do you love most about Orange Shoe?
The energy and commitment of the Orange Shoe Crew - Paul, Rich, Pablo and Laura create an environment that is truly challenging, while highly focused on the individual's goals, capabilities and needs - as well as ensuring everyone is part of the fun and energy.
What's your favorite workout outside of The Shoe?
Hiking with Tim and beagles (Emma and Charlie) in Michigan.
How would you describe classes at Orange Shoe?
No two classes are the same - Rich's "Random Rich" and "Kettlebell Throwdown" classes are killer (the man alone most know over 1,000 exercises!), Paul's "Tabata" and "Work" classes push me to the limit especially when back to back and Pablo's "Pool Party" is so much fun you (almost) forget you are working out. Laura's HITT classes are just that – intense!
What's your favorite post workout snack?
I usually go for the fruit - watermelon, apples with peanut butter, nuts with lots of water. Lots of milk as well!
What's your next goal at Orange Shoe?
Arm wrestle Rich and win? Guess it's more of journey than a goal - maintain a healthy BMI, continue to build endurance and stamina, feel energetic and avoid making "old man" noises