Orange Shoe
Personal Trainers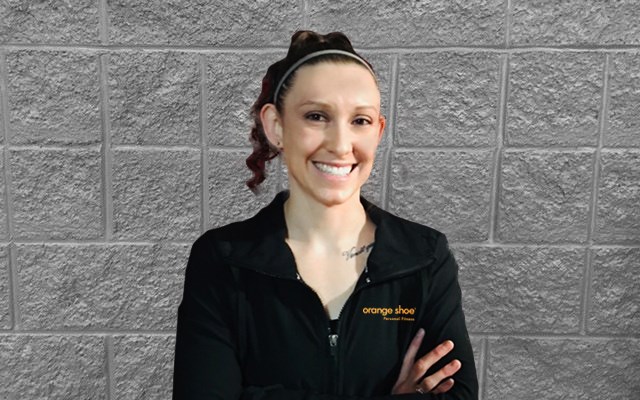 Alicia Ninneman
NASM, CPT | Fitness Professional
Madison West Personal Trainer
About
From a young age Alicia has always been involved in athletics and sports. Running cross country and track through high school and into college she understands the work and effort needed to reach a desired goal while maintaining balance with the rest of your life. Alicia studied exercise science at Globe University and utilizes her passion for fitness and human well-being in everyday life. As a Madison West personal trainer, she is highly motivated to help you reach your goals and become stronger both physically and mentally.
Q & A
Q:

Why did you become a personal trainer?

A: I have always had a strong desire to make a positive difference for people by using my passion for health and fitness.
Q:

What has been one of your favorite client experiences?

A: Seeing a member lose over 40 pounds, preform exercises she never thought possible and using the tools she was taught outside the gym to continue her progress.
Q:

What is your proudest physical achievement?

A: Running a 5.14 mile
Q:

Why do you love Orange Shoe?

A: The focus is on the client by designing programs specific to their needs and goals.