Orange Shoe
Personal Trainers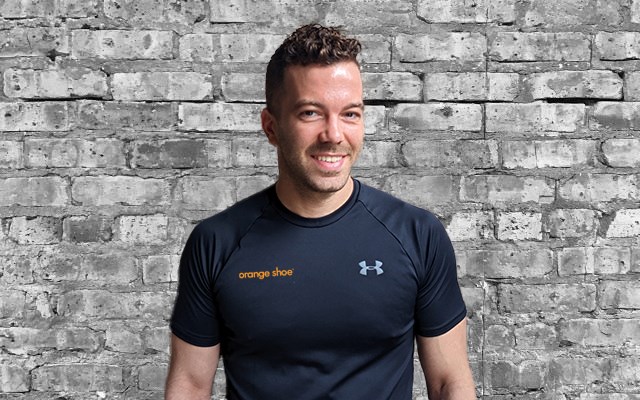 Ben McLaughlin
NASM | Fitness Professional
Lakeview personal training
About
Ben McLaughlin is a graduate of Purdue University, originally studying and working in the apparel industry, he recently decided to make the professional move into the fitness industry. Growing up a competitive swimmer, fitness has always been a central component to Ben's life. His focus on fitness today centers around maintaining a healthy body and mind with a variety of exercise techniques but a strong passion for core training. As a trainer, Ben enjoys seeing people achieve their goals and being there to support along the way.
Q & A
Q:

Why did you become a personal trainer?

A: I love helping people achieve their goals and seeing the joy it brings them.
Q:

What has been one of your favorite client experiences?

A: Hosting my first HIIT class and receiving positive feedback!
Q:

What is your proudest physical achievement?

A: Continuously outperforming previous health and fitness metrics/benchmarks, especially the ones from my youth!
Q:

Why do you love Orange Shoe?

A: It's the perfect place for a personalized fitness experience.