Orange Shoe
Personal Trainers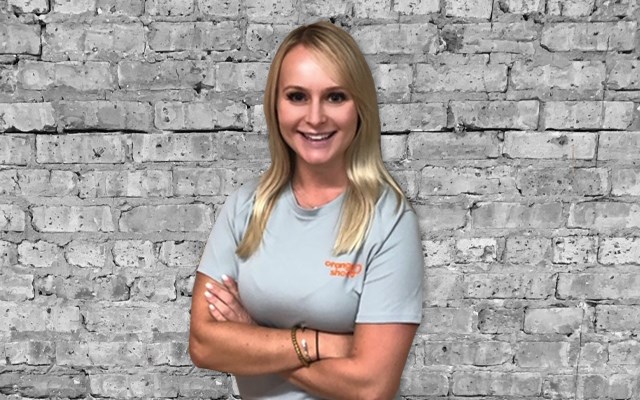 Briana Letica
NASM, NPTI, BS | Fitness Professional
Personal Training Chicago
About
Briana was born and raised in Michigan and attended college in California. She graduated with a business degree from Loyola Marymount University.  She had always been an athlete growing up but when she moved to California is when her true passion for health and fitness began. She brought that passion for fitness back with her to Chicago and made it into a career. She earned her personal training certification through the National Personal Training Institute and National Academy of Sports Medicine. She's passionate about improving clients health, wellness, and quality of life. When she isn't working out at the gym you'll find her playing tennis or hanging out with friends!
Q & A
Q:

Why did you become a personal trainer?

A: I became a trainer to help people become the best versions of themselves! Not only physically but mentally and emotionally as well. There is no better feeling than being comfortable in your own skin and feeling confident!
Q:

What has been one of your favorite client experiences?

A: Getting one of my clients into the best shape of her life after giving birth to her second child only a few months before!
Q:

What is your proudest physical achievement?

A: After a 45 min HIIT workout, I did a 6 min 30-sec wall sit and beat the studio record!
Q:

Why do you love Orange Shoe?

A: The sense of community and the level of devotion the trainers have to their clients' well-being.