Orange Shoe
Personal Trainers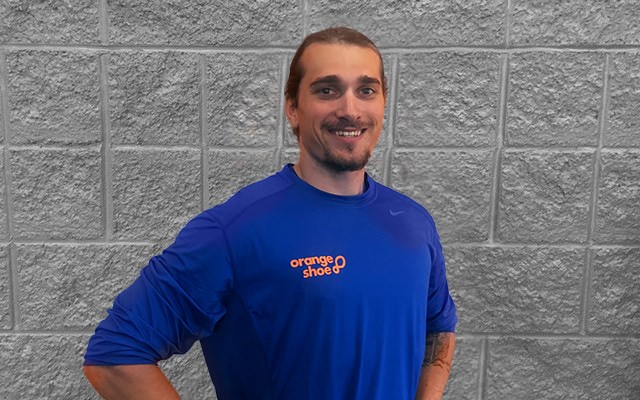 Carl Grahn
BS, NASM CPT, Performance Enhancement Specialist | Fitness professional
Personal trainer in Brookfield
About
Carl is a NASM certified personal trainer and performance enhancement specialist. Carl began his fitness journey in high school during strength and conditioning class. This allowed him to realize that exercise is about discipline in everyday life. Not only from an exercise standpoint, but to be more disciplined in developing new healthy habits. Carl is looking forward to sharing his experiences and knowledge to help you achieve your goals.
Q & A
Q:

Why did you become a personal trainer?

A: I decided to become a personal trainer after I helped some friends of mine become familiar with exercising. The topic was always of interest to them, but they did not know where to begin. They started to tag along with me to the gym and I started to show them the ropes of how to get started in exercise. I began to see them achieve their fitness goals and realized that being a personal trainer was something that I wanted to pursue.
Q:

What has been one of your favorite client experiences?

A: One of my favorite client experiences was helping a young man grow his confidence in his exercises capabilities. After working with him for a better part of a year his confidence in exercising had raised drastically. It was not an overnight fix. I saw his confidence grow with every session we met. By far the best part of the experience was the conversations that we had about his progress and his newfound confidence in exercise.
Q:

What is your proudest physical achievement?

A: My proudest physical achievement is hiking from the valley of the Teton Mountains to the peak of the mountains in one day.
Q:

Why do you love Orange Shoe?

A: I love Orange Shoe because it is an unique environment that allows clients to train with different trainers. This allows them to get more variety out of their workouts during their time here.