Orange Shoe Personal Trainers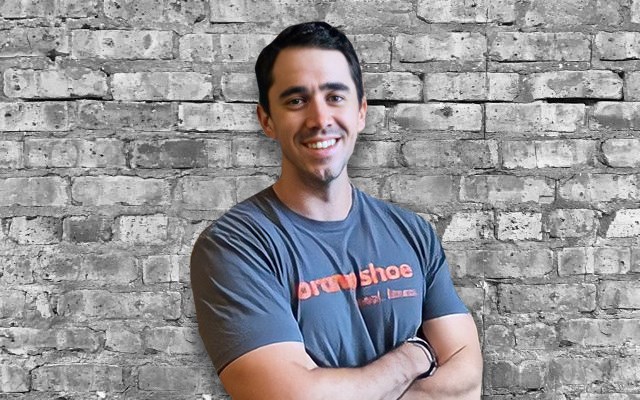 Conor Tobin
ISS | Fitness Professional
Andersonville personal trainer and small group fitness instructor
About
Conor attended Xavier University in Cincinnati, OH, where he majored in Psychology. After working in the Human Resources field Conor quickly realized his real passion was in the fitness industry. He is a nationally certified personal trainer from the International Sport Sciences Association. He has always had a strong passion for physical activity and pursues his goal of helping others reach their fitness goals through his dedication and enthusiasm. Outside of the gym, Conor enjoys cooking, swimming, spending time with friends and family, and his most of all spoiling his yellow lab Mary.
Q & A
Q:

Why did you become a personal trainer?

A: I was working in the corporate realm and found myself prioritizing my days around my workouts when it finally dawned on me that my true passion was fitness. Since starting in the fitness field I don't get the Sunday Scaries anymore!
Q:

What has been one of your favorite client experiences?

A: I had a client who would only wear very baggy clothes due to a lack of confidence in his body. After working with him for a few months and seeing results he started coming in wearing cut offs and tank tops because he was now proud of his body and all of the work we had put in together.
Q:

What is your proudest physical achievement?

A: Shaving 5 minutes off of my Murph Challenge time in 2 weeks.
Q:

Why do you love Orange Shoe?

A: The incredible sense of inclusiveness! Everyone is so welcoming whether it's a client or trainer. We all look out for one another and are the most supportive group I've been a part of.