Orange Shoe
Personal Trainers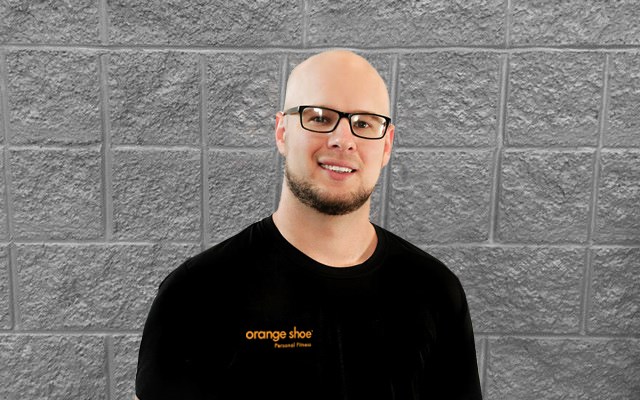 Gerald Joe Becraft
Fitness Professional
Personal Trainer West Side location
About
Fitness has been a staple for me for as long as I can remember. I was a three sport athlete at Baraboo High School where I was privileged with the opportunity to play Basketball and run Track and Field at the college level. I enjoy running, resistance training and yoga stretching which I try to incorporate into each of my routines as frequently as possible. Previously I had been in the Stevens Point area where I got my start personal training helping clients reach goals, lose weight and improve on their basic range of motion through physical therapy motions.
Q & A
Q:

Why did you become a personal trainer?

A: I became a trainer so that I can help people feel better and live longer, healthier lives. With the way of the world today, often our personal health can be put on a back burner, I want to help you make the easy transition to making fitness a priority.
Q:

What has been one of your favorite client experiences?

A: had the chance to work with a senior gentlemen who had gone through a terrible accident, causing him to lose his leg and had the ambition of getting a prosthetic leg. When he first got it, he struggled moving and would often transition to a wheel chair after a short time. After many weeks of working together on balance, core strength and hip mobility improvement, he know walks around on his fake leg for a large majority of his day now
Q:

What is your proudest physical achievement?

A: Proudest moment I had was making the change from an athletically trained athlete to the physical therapy side of things. The ability to work on the release of my overly tight or improperly trained areas has made me not only continue to improve in a variety of different areas but it has also made me feel better than any of my time improving my strength or quickness.
Q:

Why do you love Orange Shoe?

A: I love Orange Shoe because of how personal they are with everyone. Since my first time speaking with OrangeShoe, I could feel the passion they have for each person that is active with them and it was an environment I didn't want to miss out on and neither should you!