Orange Shoe
Personal Trainers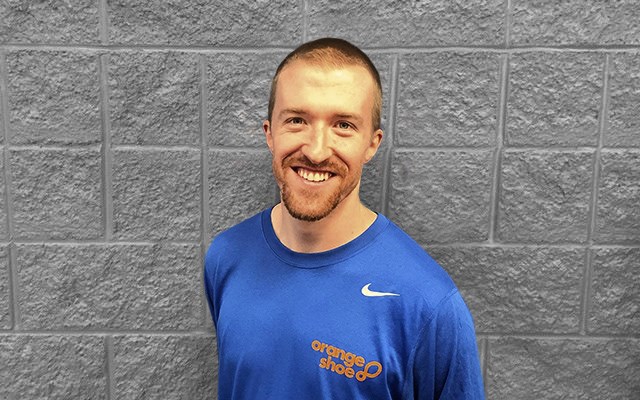 J.R. Switalla
BS, MS, CSCS
Madison Area Personal Trainer
Why did you become a personal trainer?
Being a personal trainer was never on the top of my list of jobs, but I love training because I can directly help everyone with their health and fitness goals, which is why I went into this profession so I could help people get to where they want to be in life, whether that is health and fitness-wise or career-wise. I thoroughly enjoy getting to help people each and every day.
What has been one of your favorite client experiences?
I once had a lady that was super into equestrian and worked her tail off every day to get stronger and better. Things then took a turn for the worse as she was diagnosed with breast cancer, but she continued to come and train with me 3 days a week even if she felt so miserable and we could only do a few exercises. Her determination and dedication to come in was so inspiring, she had every reason to quit but she wanted to keep coming in because she said even if she wasn't able to do much that morning she could feel that it made her feel stronger throughout the day and she strongly believes that her training with me helped her get through her cancer faster and feeling stronger throughout the entire time.
What is your proudest physical achievement?
My proudest physical achievement would be completing my master's degree in Exercise Physiology because of the amount of work I put into everything and the amount of learning I had through my thesis and classes I took during my time in Kentucky.
Why do you love Orange Shoe?
I love Orange Shoe because the atmosphere is very encouraging and the people are super nice and willing to help in any way possible with anything that is needed.