Orange Shoe Personal Trainers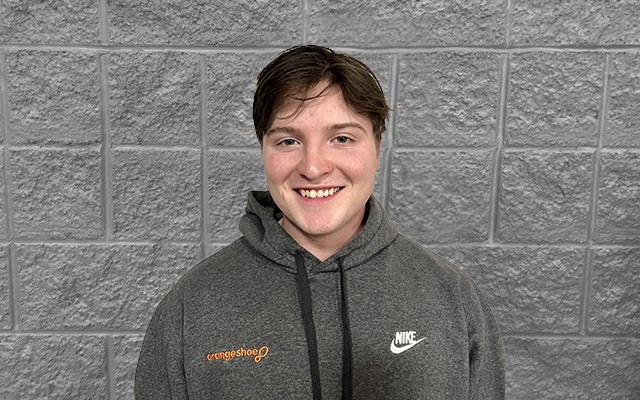 Josh Lohmeier
CPT | Fitness Professional
Downtown Madison personal trainers
About
I'm from Waunakee, WI. I grew up surrounded by great coaches in the local swim scene. This background exposed me to the world of coaching and inspiring others - something I knew I wanted to be a part of. My career in the fitness industry began as a coach and fitness manager where I gained several years of experience before transitioning to work with the team at Orange Shoe. During my free time, I enjoy lifting weights, rock climbing, swimming, and spending time with family and friends.
Q & A
Q:

Why did you become a personal trainer?

A: I became a trainer because I love helping people, I love fitness, and I love being a coach.
Q:

What has been one of your favorite client experiences?

A: My favorite client experience has been helping clients with any and everything- from weight loss, to pain-free movement, to having fun working out!
Q:

What is your proudest physical achievement?

A: My proudest achievement has been gaining muscle, strength, and knowledge through my own fitness journey which began in 2018.
Q:

Why do you love Orange Shoe?

A: I love Orange Shoe because it gives me an opportunity to connect with and help people to be, and to feel, their best.