Orange Shoe Personal Trainers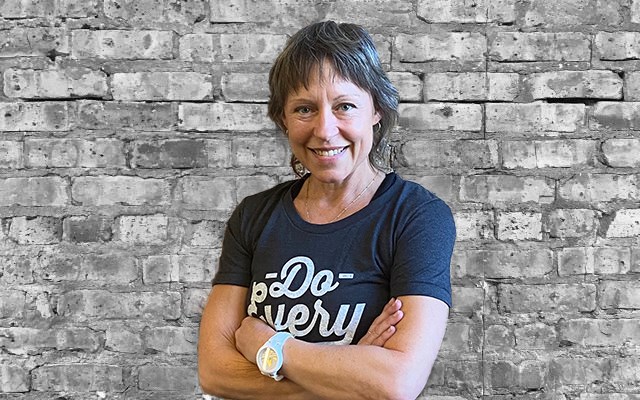 Kris Michel
Fitness Professional
Personal Trainer Chicago
About
Movement is vital and primal! It's the way grown-ups play on a busy day. Kris has been in the fitness and wellness industry for 15 plus years, and she loves what she does! Move, sweat, breathe, feel your true strength... come out and play! Kris began her fitness journey shortly after having her daughter and joining a gym. Prior to fitness, Kris was in the music industry. She started studying Natural Health, and realized how movement and what she was studying went together. Kris holds multiple certifications in training and group fitness, along with a Bachelors of Natural Health. When not training, Kris enjoys spending time with her daughter, listening to music, and reading.
Q & A
Q:

Why did you become a personal trainer?

A: To share the love and passion I found around movement.
Q:

What has been one of your favorite client experiences?

A: For them to experience the same that I did when I was new to fitness! When you feel that shift/change in your body, strength, and endurance.
Q:

What is your proudest physical achievement?

A: To feel stronger and healthier at 50 than in my teens
Q:

Why do you love Orange Shoe?

A: The sense of family/community, connection, and ease. Just a great place to be together and move.