Orange Shoe
Personal Trainers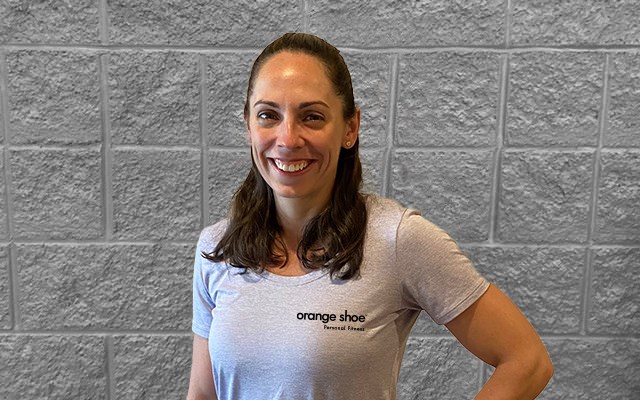 Nicole Carr
BS | Fitness Professional
Fitchburg Personal trainer
About
I graduated with a Bachelor's degree in Business and after working in the administrative field for several years, decided to follow my passion for fitness into a training career. I was not always an active person and I used to hate having to go to the gym. After struggling through different diet fads and fitness trends, I finally took up weight lifting. I was able to shift my whole outlook on what fitness should look like for me and I fell in love with lifting and the impact it had on my life. Every year fitness helps me to feel stronger and more capable in every aspect of my life and I want to help other people find that same passion.
Q & A
Q:

Why did you become a personal trainer?

A: I wanted to become a personal trainer so I could help other people achieve their goals more safely and efficiently than I did. There is a lot of content and information floating around the fitness industry and it became overwhelming for me as I was trying to learn. It can be frustrating trying to sort through what information is correct or relevant to you. I became certified so I could better educate myself, and now I want to pass that knowledge along to others.
Q:

What has been one of your favorite client experiences?

A: I love working with clients and one of my favorite experiences has been helping a gentleman improve his mobility and strength after suffering from a motorcycle accident. Through training, he has had a noticeable difference in his ability to walk and move through his day-to-day activities.
Q:

What is your proudest physical achievement?

A: My own proudest physical achievement has been increasing my strength to be able to lift more than I ever thought possible.
Q:

Why do you love Orange Shoe?

A: Orange Shoe genuinely cares about its clients. As a trainer, my goal is to help people improve their lives through fitness and Orange Shoe gives me the tools and support to do just that.