Orange Shoe
Personal Trainers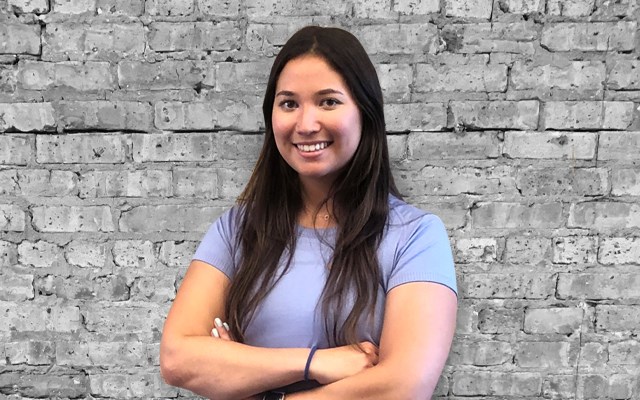 Olivia Kelch
BS | Fitness Professional
Madison area fitness instructor/personal trainer
About
Olivia is a trainer from Chicago and will be graduating from the University of Wisconsin, Madison with a degree in Kinesiology (Exercise and Movement Science) this May. Olivia has worked with Orange Shoe for almost two years and has been part of both the Andersonville and Madison Locations. She is passionate about connecting with clients and making their workouts as individualized and fun as possible.
Q & A
Q:

Why did you become a personal trainer?

A: I have always loved working out from a young age and wanted to share my passion and knowledge with those around me.
Q:

What has been one of your favorite client experiences?

A: The little victories that my clients share with me throughout our time together are so valuable to me. Whether that be feeling more confident, stronger, or hitting a weight loss goal, every achievement big or small makes me so excited as a trainer.
Q:

What is your proudest physical achievement?

A: Prioritizing my health and working out 5-6 times a week regardless of my heavy workload as a full time student and trainer. Getting to the gym is an achievement in itself!
Q:

Why do you love Orange Shoe?

A: Everyone I have come in contact with at orange shoe has been so uplifting and supportive of one another. The small community allows both trainers and clients to make great personal connections and work towards goals together.