Orange Shoe
Personal Trainers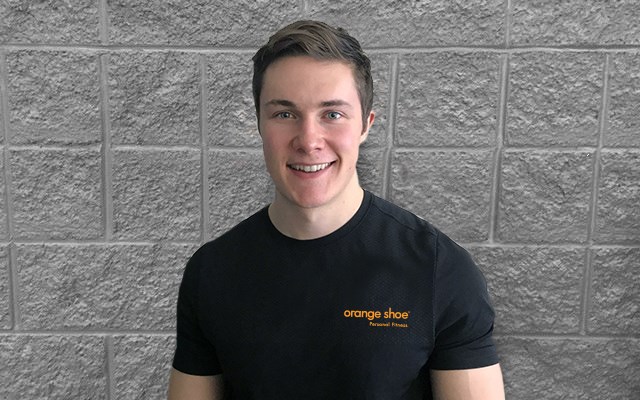 Sam Turk
BS, ACE CPT | Fitness Professional
Madison Downtown and West Personal Training
About
I have been interested in all things fitness since I was a sophomore in high school. I tried everything from running to lifting to yoga. I decided to pursue fitness at UW Madison and started personal training in my second year in college. I have been personal training in University, Corporate, and Commercial settings for the last 3 years and now hold ACE and TRX certifications and a B.S. in Exercise Science.
Q & A
Q:

Why did you become a personal trainer?

A: I loved the gym and working out and I wanted to be able to be able to do something bigger with that passion.
Q:

What has been one of your favorite client experiences?

A: I had a couple train with me and one of them was a heart surgeon and one was a yoga instructor. It was super fun to be able to learn amazing stuff from them while also teaching them about fitness from a different approach!
Q:

What is your proudest physical achievement?

A: My proudest achievement was when I squatted 315 pounds for the first time. That was a goal of mine when I first started lifting and even though I've progressed, that was still a proud moment for me.
Q:

Why do you love Orange Shoe?

A: I love Orange Shoe because of the team aspect. We really genuinely want what is best for clients and we work as a team to achieve that.