Orange Shoe
Personal Trainers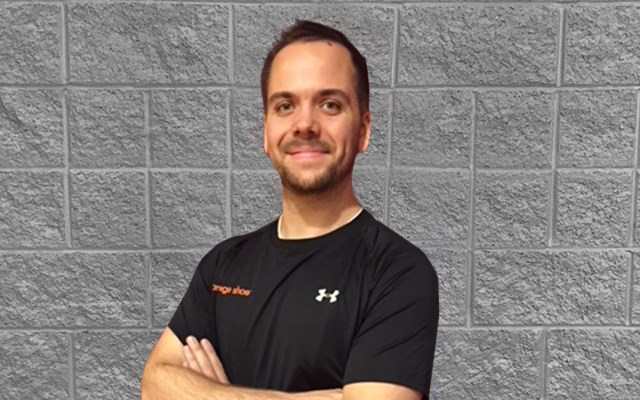 Scott Menzies
BS, ACE | Fitness Professional
Fitchburg Personal Trainer
About
A Montana native, Scott graduated from the University of Montana with a bachelor's degree in Exercise Science. Before moving to Wisconsin, he served as an assistant men's basketball coach at Carroll College in Helena, Montana helping the Fighting Saints earn back-to-back conference championships. He also was a rehabilitation technician with a physical therapy and sports rehab clinic working with clients to heal and get healthy. As a coach and rehab tech, Scott has worked with a wide range of people with diverse abilities and fitness goals. He thrives on listening to what people want, helping them set goals, and crafting a program to help them reach or exceed those goals. He has his personal training certification through ACE.
Q&A
Q: Why did you become a personal trainer?
A: I have a long-standing passion for fitness and genuinely enjoy helping people better their lives through fitness.

Q: What has been one of your favorite client experiences?
A: Helping people rehab from torn ACLs. It has been very satisfying helping folks return to everyday activities as well as exercise and fitness following surgery.

Q: What is your proudest physical achievement?
A: Losing 30 pounds, which will help me avoid future health problems.
Q: Why do you love Orange Shoe?
A: Orange Shoe is an amazing fitness environment. We work as team to provide the best service possible and support each other along the way. Our clients are diverse, positive, and fun be around.