Orange Shoe Personal Trainers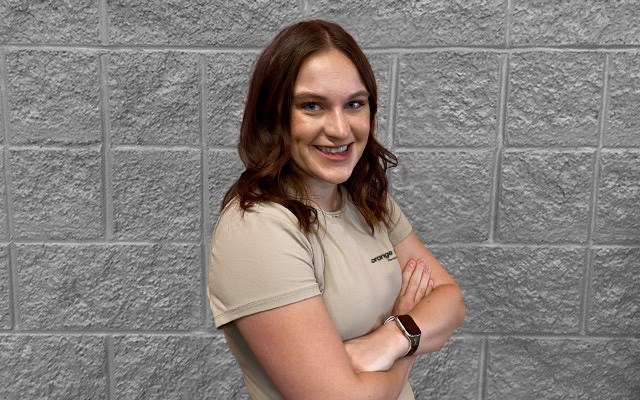 Shae White
MS, RCEP, Clinical Exercise Physiologist
Personal Trainers in Pewaukee
MS, RCEP, Clinical Exercise Physiologist
Q&A
why did you become a personal trainer?
Growing up I was always in sports that continued throughout college. While being a collegiate athlete I realized how important physical activity was for the body.
favorite client experience?
When I first moved here I met a young woman who was struggling with postpartum depression. When i met her she didn't even know why she came to the gym because she hated exercising. Two months later she was a completely different person. She was no longer depressed and said she has never felt better physically, mentally, and emotionally.
proudest physical achievement ?
I became a 2018 NAIA all-American in track my senior year of college and I passed my RCEP exam to be a registered clinical exercise physiologist.
Why do you love orange shoe?
I love the ability to see people reach their fitness goals and create a healthy balanced lifestyle.