Orange Shoe
Personal Trainers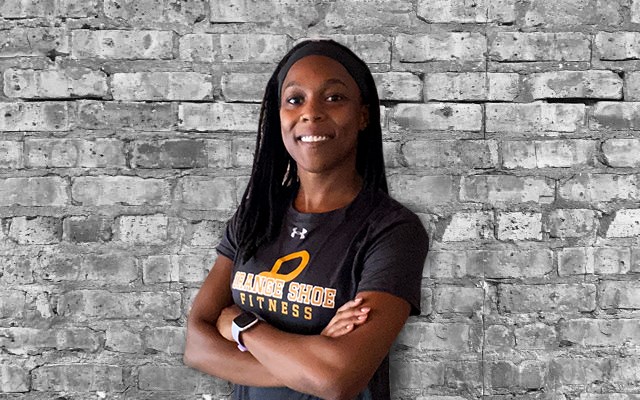 Sydney Johnson
BS, Fitness Professional
Best personal trainers in Lakeview
About
Sydney has a Bachelor of Science in Kinesiology and a minor in Sociology from the University of Illinois at Chicago. Sydney's fitness lifestyle has led her to compete in bodybuilding competitions and her holding a professional bodybuilding title. Her love of fitness comes from participating in track & field throughout her life and love for helping people achieve their goals. As a Lakeview personal trainer, Sydney believes that finding comfort and enjoyment in your fitness and wellness journey is the most important part.
Q & A
Q:

Why did you become a personal trainer?

A: To be the motivator and confidant that someone needs for their fitness experience.
Q:

What has been one of your favorite client experiences?

A: My favorite client experience was helping a woman get back into working out after she experienced a terrible tragedy and finding joy in fitness again.
Q:

What is your proudest physical achievement?

A: Preparing for my second bodybuilding show and being able to lose 20 lbs in 12 weeks and get down to 8% body fat.
Q:

Why do you love Orange Shoe?

A: I love Orange Shoe Personal Fitness because every trainer is unique in their own way and every client is able to meet their goals because of it.