Orange Shoe
Personal Trainers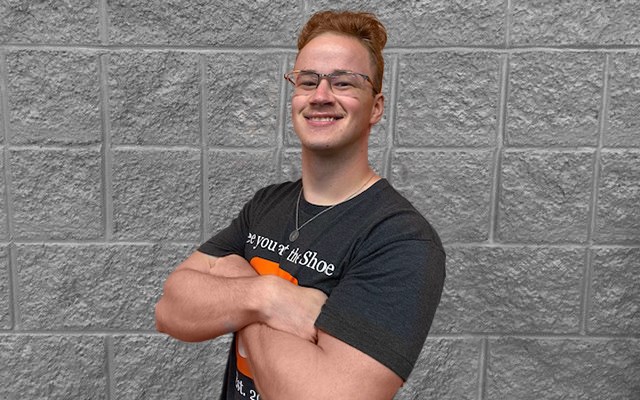 Will Carroll
SC, PT, Group Fitness | Fitness Professional
Fantastic personal trainer and fitness instructor in Pewaukee
About
Will Carroll is an experienced and passionate Strength Coach, Personal Trainer, and Group Exercise Instructor. He enjoys welcoming new people- of all ages and experience levels- to the gym and finding ways to get the most out of what you CAN do today- and what he knows you'll be able to do in the future. With over a decade spent in gyms and fitness centers of all kinds, Will has developed a keen eye for safe and effective exercise techniques, and what that looks like for each unique individual. His patient demeanor and encouraging attitude instantly reaffirm that you are where you're meant to be and that you CAN achieve the goals you apply yourself to.
Q & A
Q:

Why did you become a personal trainer?

A: At the gym, things are simple. Add 5 pounds, do another rep, and the results will come. You can take direct control of your health and well-being.
Q:

What has been one of your favorite client experiences?

A: Finally getting a tough movement or concept to click with a new client. That "aha!" moment- and the smiles that come with it!
Q:

What is your proudest physical achievement?

A: Overcoming injuries throughout my weightlifting career. Finding ways to make things work despite setbacks and obstacles.
Q:

Why do you love Orange Shoe?

A: The ability for client and coach to grow side by side, and develop meaningful friendships based around healthy habits!