Orange Shoe Personal Trainers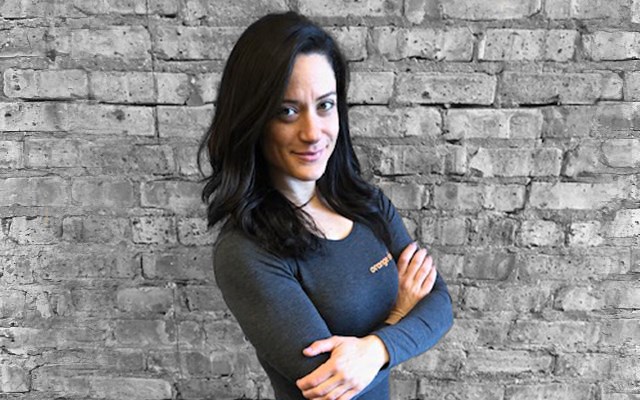 Yasmeen Musa
MS, NPTI, NASM CPT | Fitness Professional
Personal Training Chicago
About
I have my Master's Degree in Forensic Psychology (which just means I was trained in the application of psychology in the legal system) from The Chicago School of Professional Psychology. I started out as a mental health counselor but have always been a fitness enthusiast. I was described as a "tomboy" growing up. Any type of new fitness craze that came out, I wanted to try it. After having my first daughter in 2013, I became a stay-at-home mom. I decided in 2014 that I wanted a fun and exciting new challenge and became a group fitness instructor. After a few years, I realized I wanted to take my passion to the next level. In 2019, I earned my personal training instruction and certificate from the National Personal Training Institute (NPTI).
Q&A
Q: Why did you become a personal trainer?
A: I want to help people achieve a sense of both mental, emotional, and physical well-being! I want to help people to master their mind through physically pushing themselves to be stronger and healthier than they have ever thought possible.
Q: What has been one of your favorite client experiences?
A: Helping a client, with combat PTSD, discover the power of the mind/body connection and the true value of yoga/stretching as part of his recovery and overall health.
Q: What is your proudest physical achievement?
A: Training for and completing a sprint triathlon. Also, becoming stronger and more in-shape than ever before, after having two kids!
Q: Why do you love Orange Shoe?
A: I love the team environment. The small community of trainers and clients is like having a second family!