create your success story
Master YOUR DNA! Start today!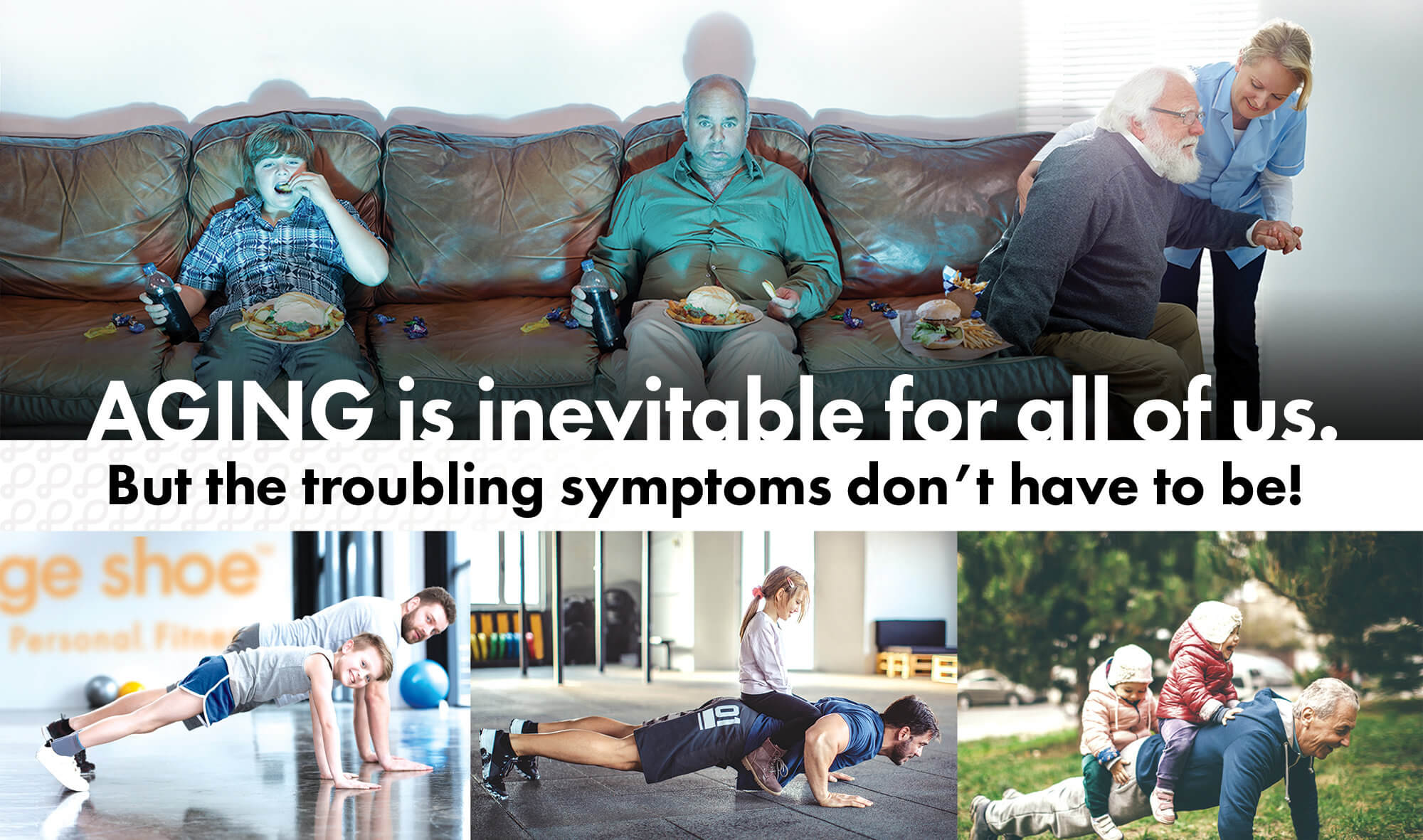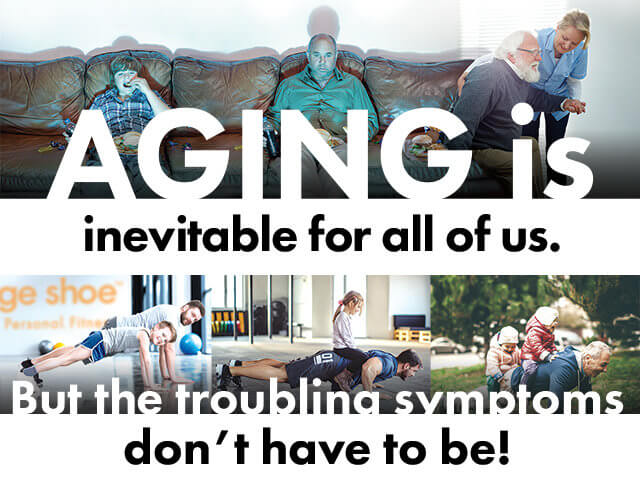 Another
success story
Success stories of Orange Shoe clients.
Take on flights of stairs, adventurous vacations and new hobbies. Keep off the weight and keep up with your kids and grandkids. Silence medical conditions and the excuses in your head.
Orange Shoe personal trainers customize your workouts to help you MASTER YOUR DNA. Don't be the only thing standing in the way of the health and energy you want.
Contact our Orange Shoe personal trainers to get started. A year from now, you'll wish you started today.
Hover over the postcards below to read how Orange Shoe personal trainers helped others master their DNA.