Andersonville
Personal Trainers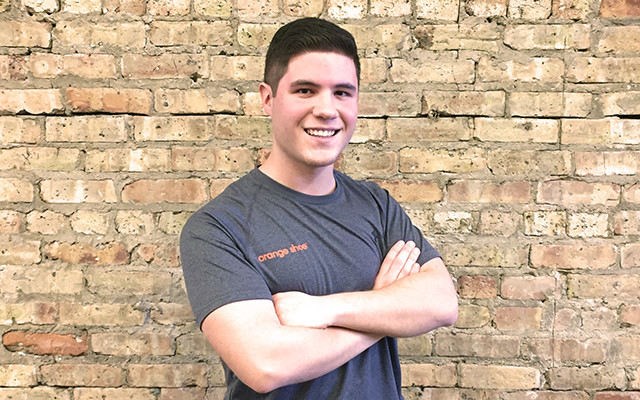 Pablo Ramirez
BS, ACSM-CPT | Fitness Professional
Andersonville Personal Trainer
About
Pablo is a graduate of the University of Illinois at Chicago where he received his bachelor's in Kinesiology with a concentration in Exercise Science & Health Promotion. As a cross country, track, and swimming athlete during his teen years, he developed a love for exercise and has since been encouraging others to develop this same passion. Using knowledge from his bachelor's degree and Certified Personal Training Certification from the American College of Sports Medicine, Pablo underwent a significant weight loss journey that has since changed his life. As an
Andersonville personal trainer
, he is enthusiastic to share this knowledge with the Orange Shoe community and ensure his clients reach their goals.
Q&A
Q: Why did you become a personal trainer?A:
To make sure people can enjoy life through movement without hindrance, whether it's beating their personal record in a marathon, keeping up in a sport with friends, or just being able to play catch with their grandchildren.
Q: What has been one of your favorite client experiences?
A:
Seeing my client comfortably fit back into her old prom dress, which gave her the confidence to put herself back out there and find her future hubby.
Q: What is your proudest physical achievement?A:
Taking on exercise as an alternative medicine, which led to dropping my body fat in half.
Q: Why do you love Orange Shoe?A:
Our personalized service lets us truly connect with clients. Seeing these clients progress and reach their goals is what keeps me coming back to The Shoe.