Thanks for contacting us!
Someone will be in touch with you soon.
Captcha Failed
Please review your information, check "I'm not a robot", and submit again.
start today - free!
In your
free planning session
(wear workout clothes), you get:
Trainer meet-and-greet: Let's get to know each other first!
Body weight movements: we'll show you what you CAN do without weights or equipment.
Game plan: learn what the next 2-3 months will look like for you at Orange Shoe.
Training budget & schedule: we'll help make YOU the first priority in your life again.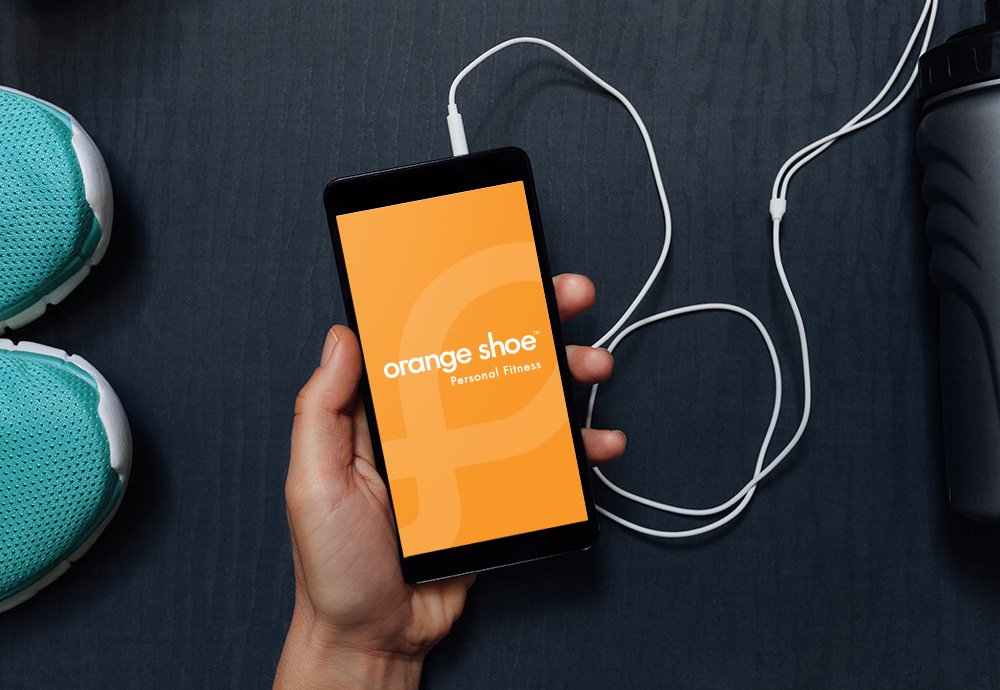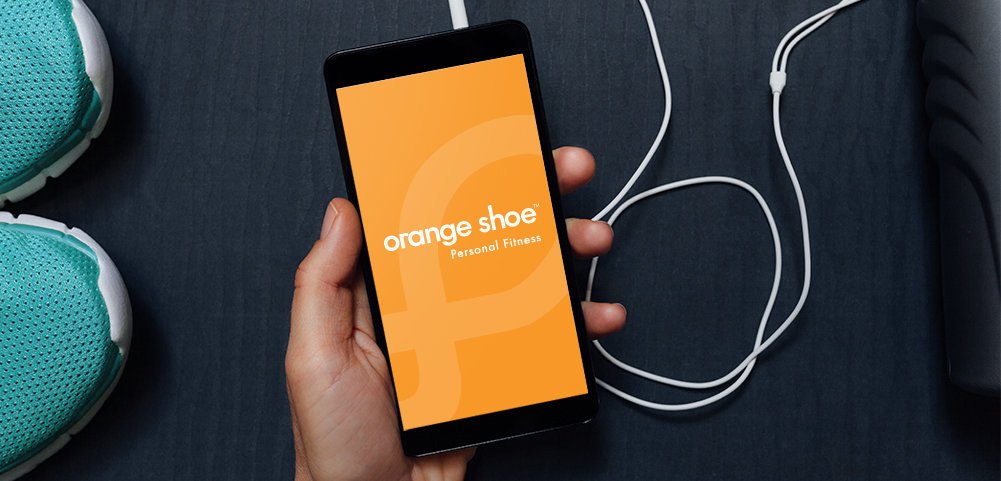 go mobile!
Get Orange Shoe whenever you want, right in the palm of your hand.
download for iOS
download for Android
download the free mobile app to:
View & Book personal training appointments & small group training sessions
Sync your appointments to your calendars (iCal, Google Calendar, Outlook)
Get push notification updates on specials, events, & news
Purchase events, promotions, or services online
View your account, payments & MindBody data
Access Your Orange Rewards points information
Check out Orange Shoe team member profiles
Share on social networks