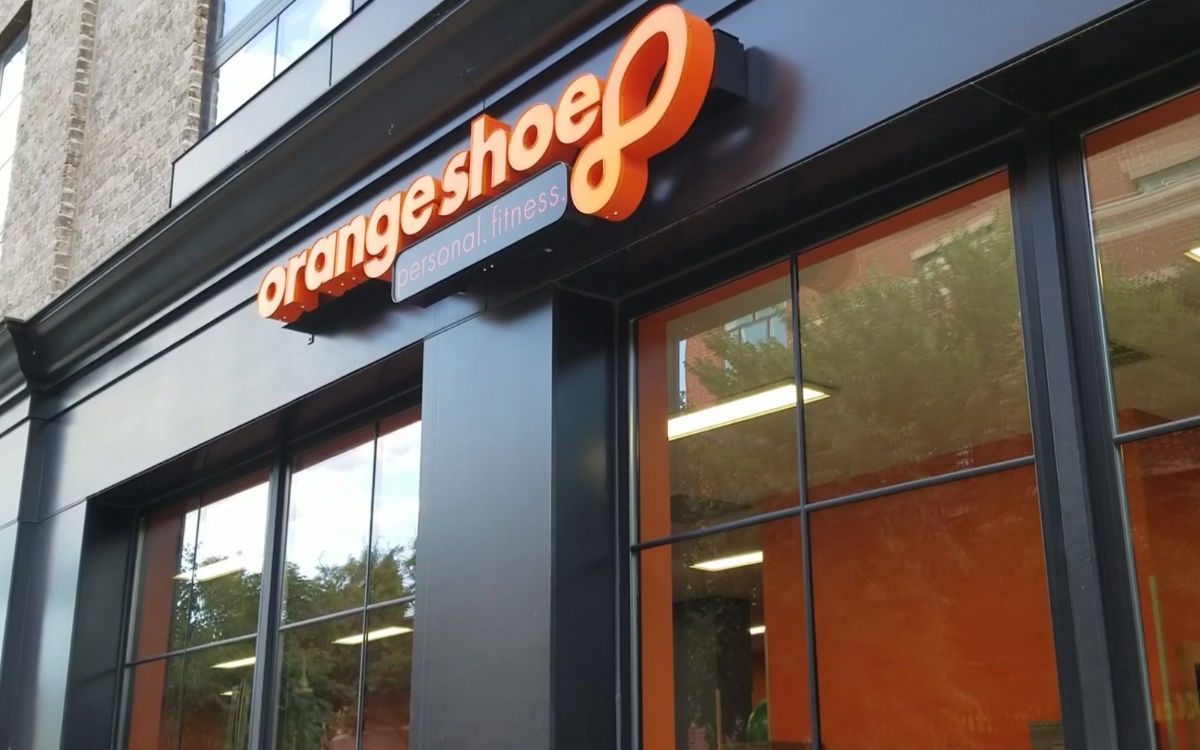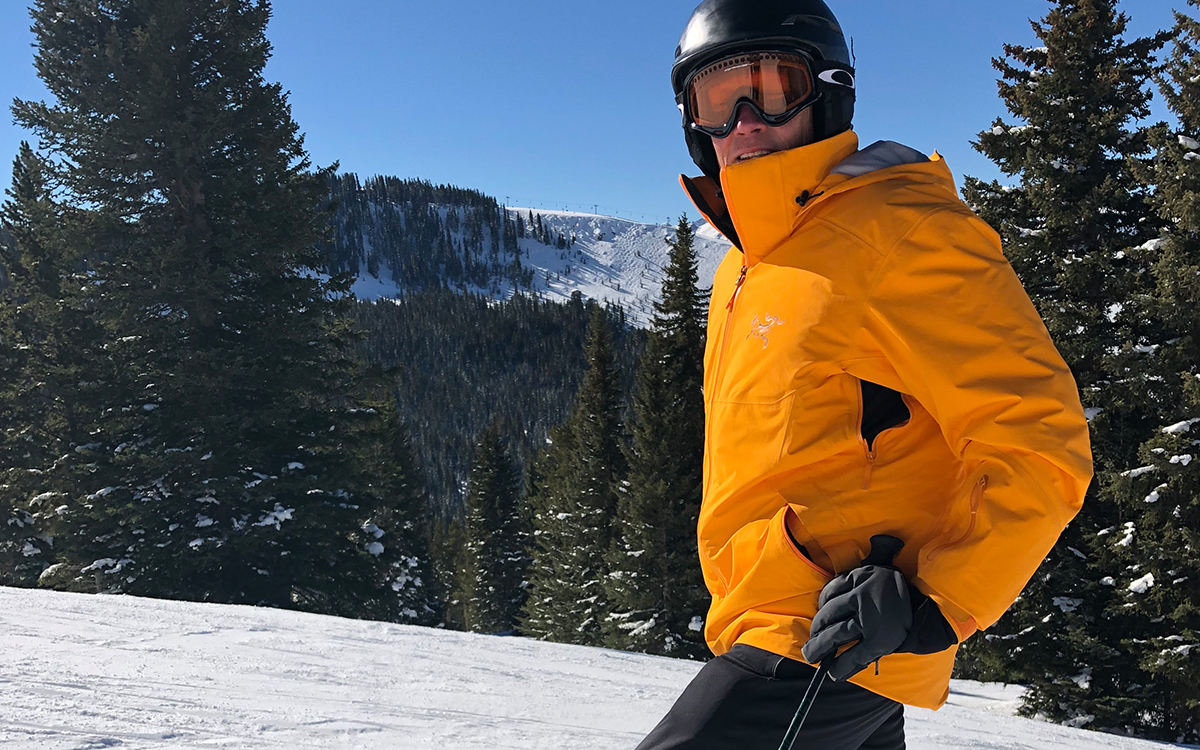 "I value feeling strong and capable to still do the things I loved when I was in my 20's and 30's. Thanks Orange Shoe!" Read More -Tim K.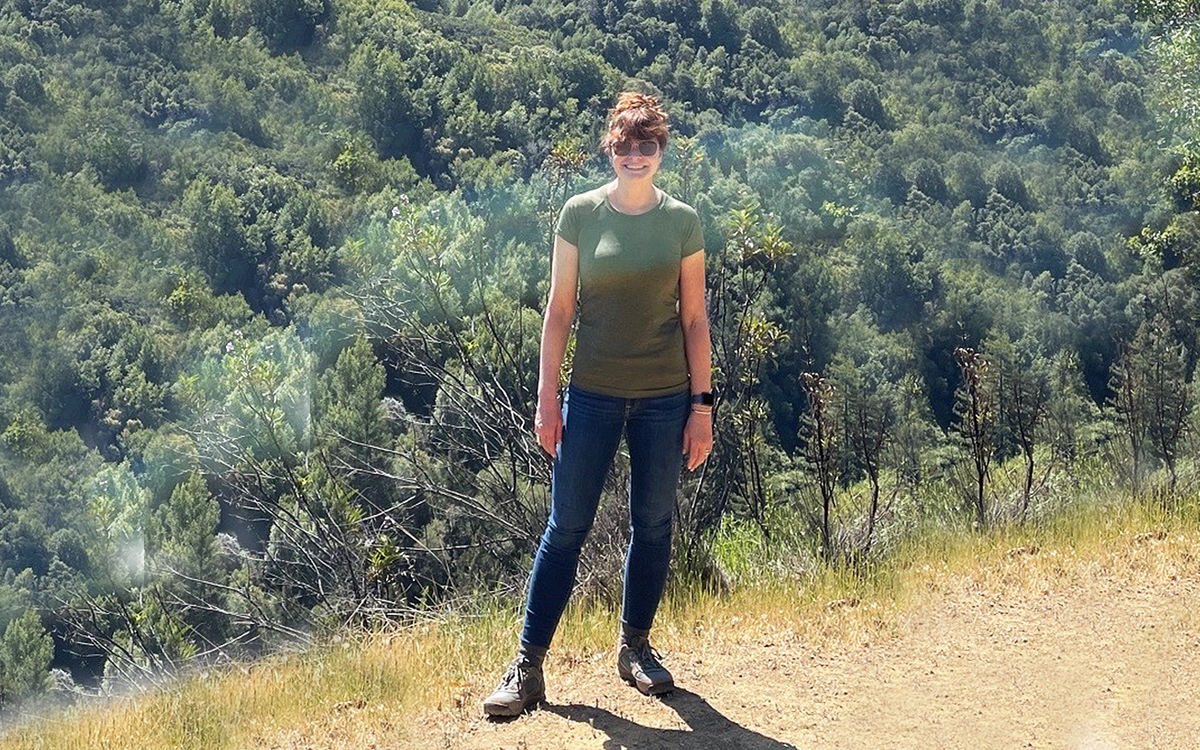 "I'm doing more in the first 2 years of my 40's than I did throughout my entire 30's! I love the "new me" --which is 30lbs lighter" Read More -Christy S.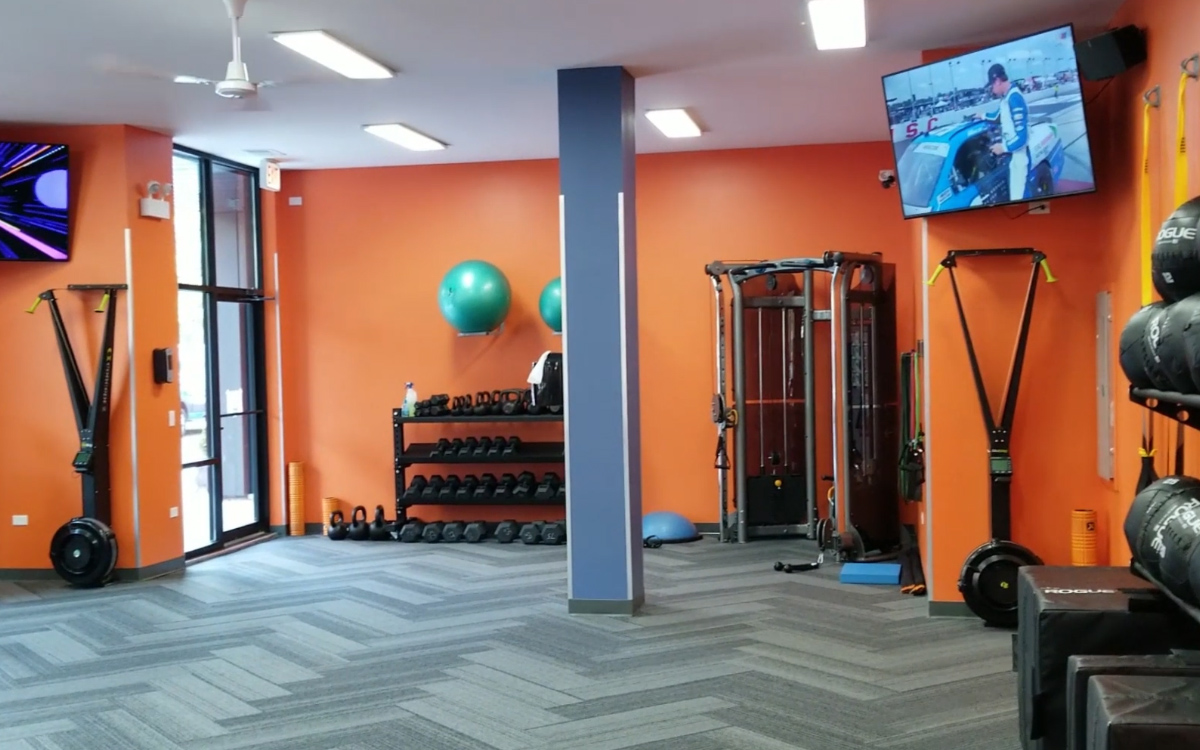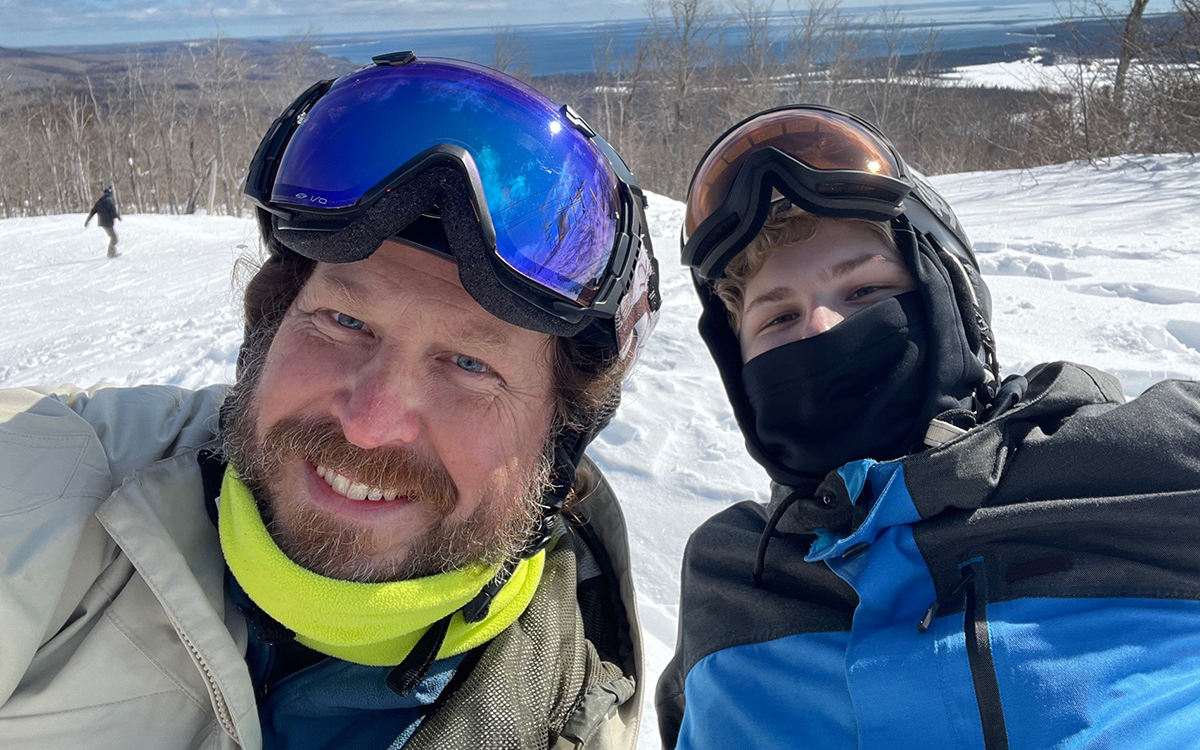 "Thanks for keepiming me in the 18 year old-ish shape at 51!" Read More -Hans E.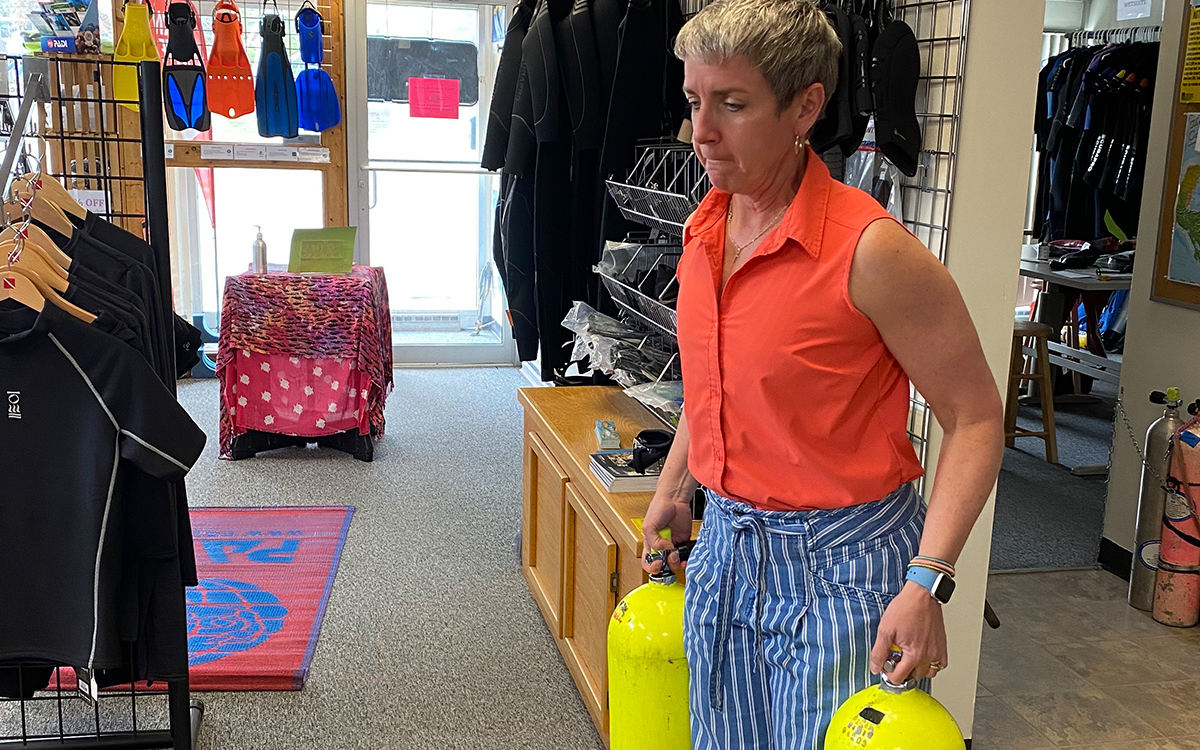 "I am most appreciative of what the strength training does for my everyday life. I can lift and move things that I would have... " Read More -Kim S.
"My health and wellness allows me to be an example for my kiddos. Life is an adventure and meant to be lived." Read More -Lauren B.