order swag!
Thanks for contacting us!
Someone will be in touch with you soon.
Captcha Failed
Please review your information, check "I'm not a robot", and submit again.
start today - free!
In your
free planning session
(wear workout clothes), you get:
Trainer meet-and-greet: Let's get to know each other first!
Body weight movements: we'll show you what you CAN do without weights or equipment.
Game plan: learn what the next 2-3 months will look like for you at Orange Shoe.
Training budget & schedule: we'll help make YOU the first priority in your life again.
Orange Shoe clients master their DNA.
Don't expect life-changing results from generic workouts assigned by uninspired personal trainers at large fitness facilities. Orange Shoe personal trainers give you the personalized attention and workouts you need to achieve better health and MASTER YOUR DNA.

View All Testimonials
get started today!
you, improved.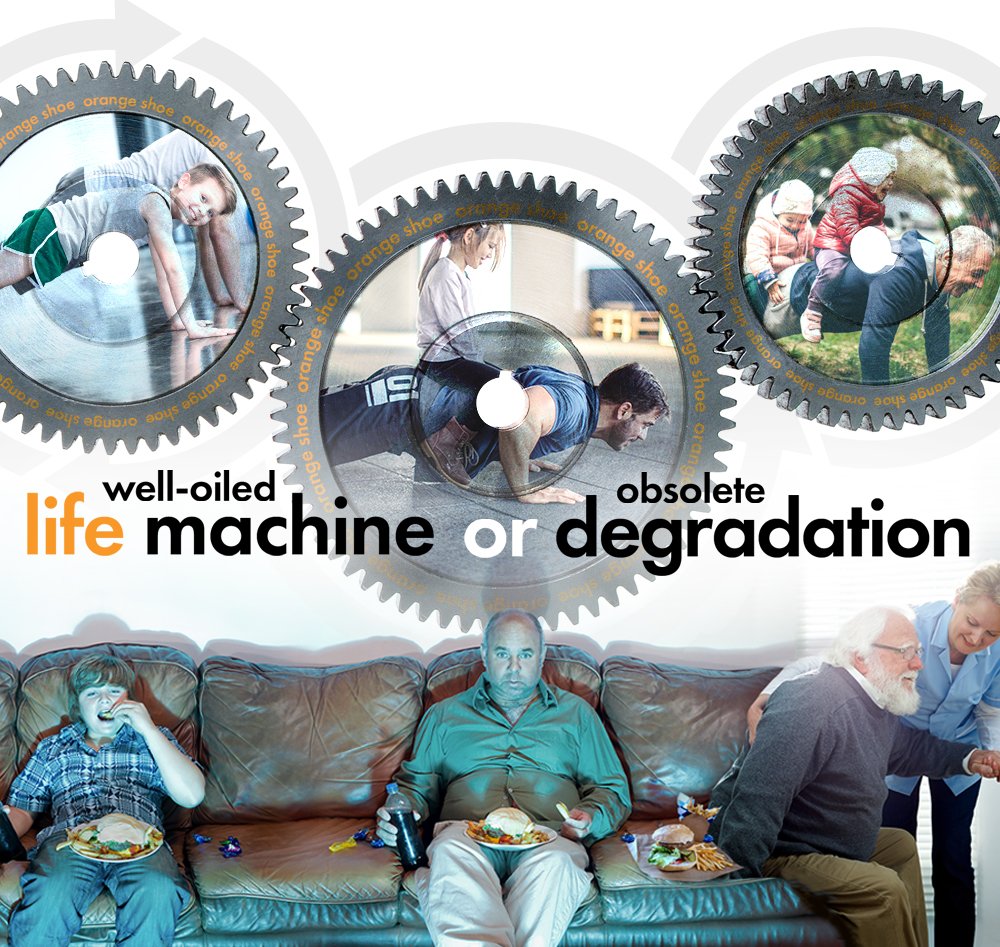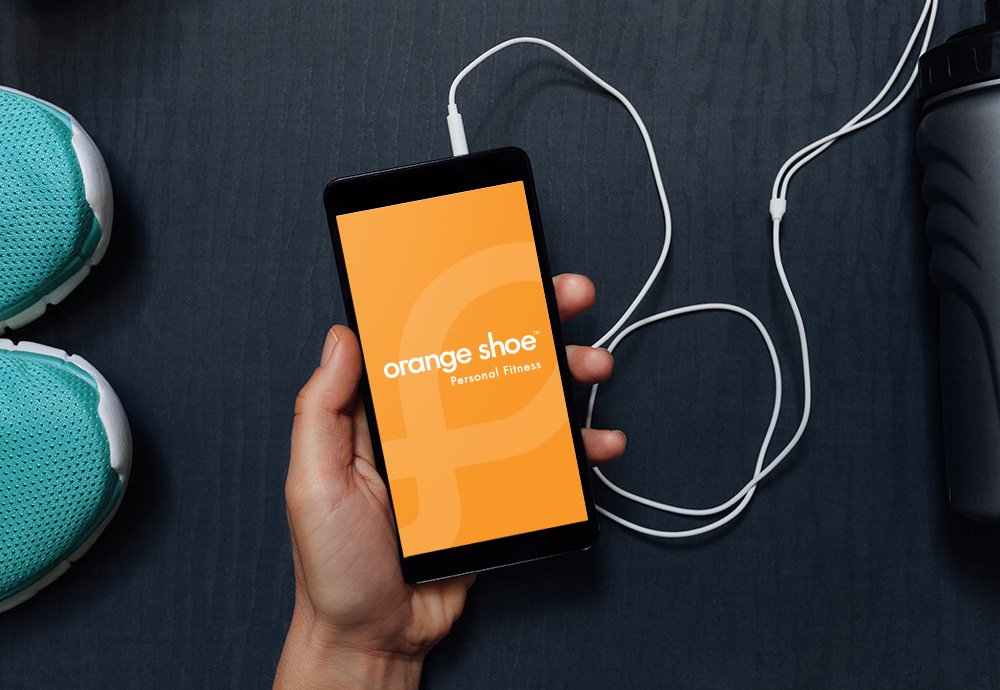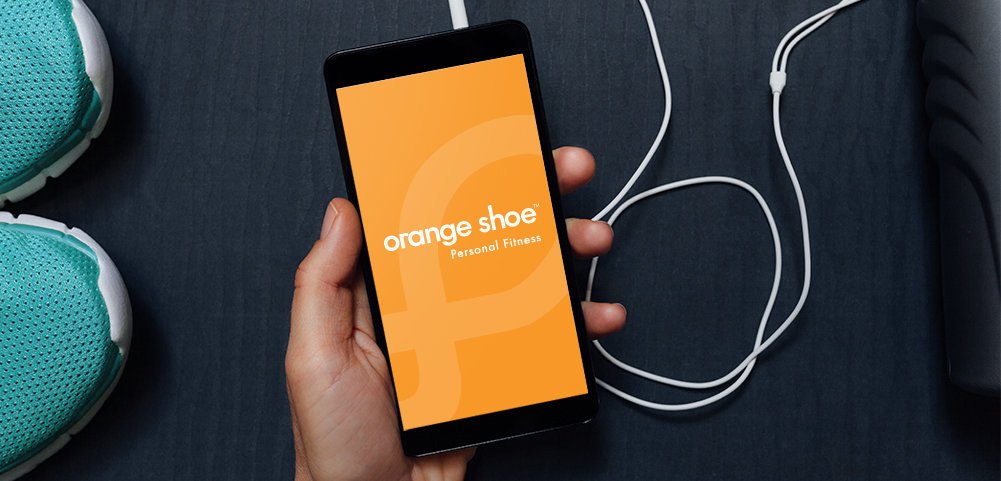 go mobile!
Get Orange Shoe whenever you want, right in the palm of your hand.
download for iOS
download for Android
download the free mobile app to:
View & Book personal training appointments & small group training sessions
Sync your appointments to your calendars (iCal, Google Calendar, Outlook)
Get push notification updates on specials, events, & news
Purchase events, promotions, or services online
View your account, payments & MindBody data
Access Your Orange Rewards points information
Check out Orange Shoe team member profiles
Share on social networks
Orange Shoe Personal Fitness & training: MASTER YOUR DNA.
You've seen people brainwashed by fitness facilities stuffing their pockets with monthly payments from unused memberships and health hacks selling miracle elixirs. They don't care about making you healthier, they just want your money.

Unlike those brainwashing fitness frauds, our personal trainers are committed to helping you get healthier for good. Skip the generic gyms. Come experience the Orange Shoe difference.
Orange Shoe Personal Fitness helps you MASTER YOUR DNA. Our experienced personal trainers and nutritionists rewire your brain for healthier living. You'll get our undivided attention as we get to know you, your goals and limits. We don't believe in one-size-fits-all gyms. Your Orange Shoe personal training will be customized to help YOU improve and get results.
Customize your personal training with Orange Shoe.
Your Orange Shoe personal training studio is a positive, close-knit environment for you to reach your health and fitness goals. Surround yourself with motivation in our small group fitness classes or sign up for a partner session with your personal trainer.
Can't get to our studio or prefer the comfort of your own home? Our in-home personal trainers will meet you at your home, at work, the park, or wherever is most convenient for you.
Let us disarm your excuses. Make the change and reclaim your vitality. Your first session is on us.