Experience Better Results
Want to switch up your workout with new moves and feed off the contagious energy of group exercise? Our personal trainers use their diverse fitness backgrounds to create small group fitness classes that keep your workouts energized and challenging. You'll receive direct individual instruction in our fitness classes to help you achieve YOUR goals at YOUR pace and get results.
featured classes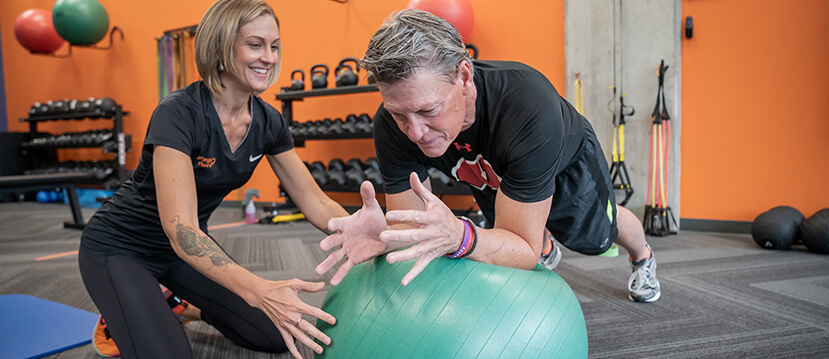 CoreFlex
An entire session dedicated exclusively to strengthening your core and increasing your body's flexibility. CoreFlex is a hybrid, athletic workout, which combines movements focused on enhancing abdominal definition, stabilizing your core and strengthening your lower back with stretches that will increase your flexibility.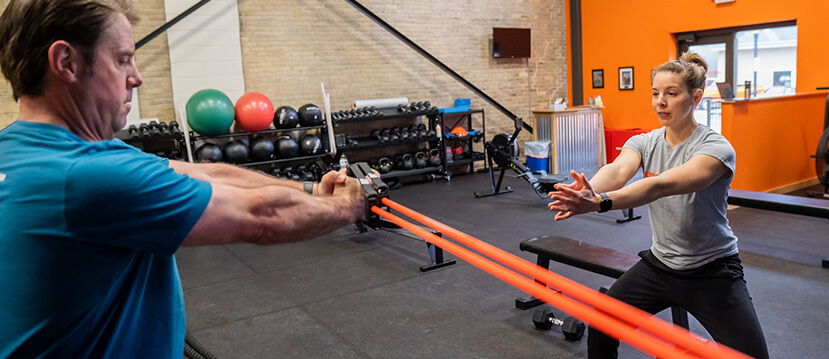 Push & Pull
Push and Pull is engineered to improve your bone density, tone your muscle and increase your overall strength output. The goal of this class is to use functional strength exercises that will shape and tone your body while making everyday activities easier to do. Life is better when you're stronger, join us today for Push and Pull!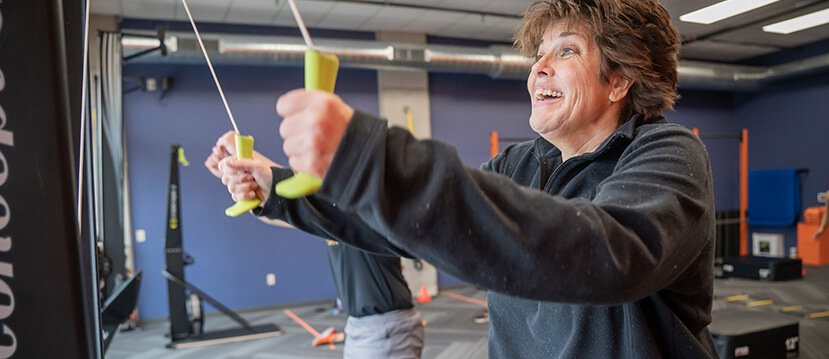 Strength & Conditioning
Strength and Conditioning will help you build strength, gain power and tone muscle with functional strength exercises that will shape your body while making everyday activities easier to do. We integrate metabolic conditioning into this workout so you'll not only gain strength but also torch fat!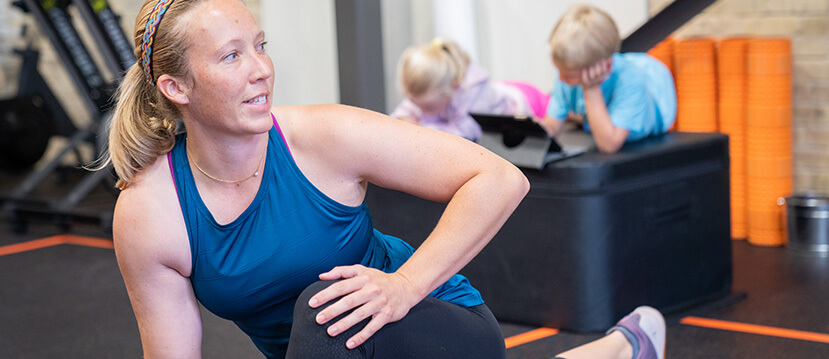 Longevity
Need a workout to help revitalize your body and help you move 10 years younger?? Then Longevity is your answer. This class is designed to improve your flexibility and range of motion in all of your major joints and muscles. A blend between yoga, myofascial release, and dynamic stretching, Longevity will leave you feeling rejuvenated and younger!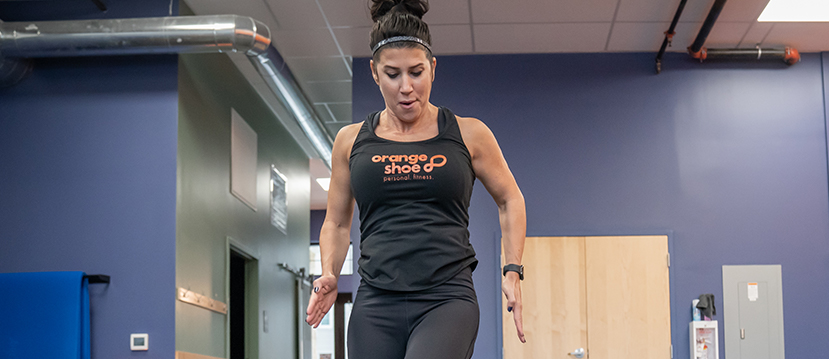 Orange Crush
This high-energy, dynamic workout uses cutting edge techniques and some old school tools to whip you into serious shape! We use jump ropes, medicine balls, kettlebells, bodyweight and more for an always-changing workout that crushes together conditioning body weight movements, agility, plyometrics and cardio. Get ready to crush your fitness goals!
new to orange shoe?
Our personal trainers get to know YOU and your goals in a free planning session to recommend the best combination of fitness classes to fit your interests, schedule and help YOU get results.
Looking for more than just fitness classes? We offer 100% customized personal training and nutrition coaching.