Personal trainer for beginners.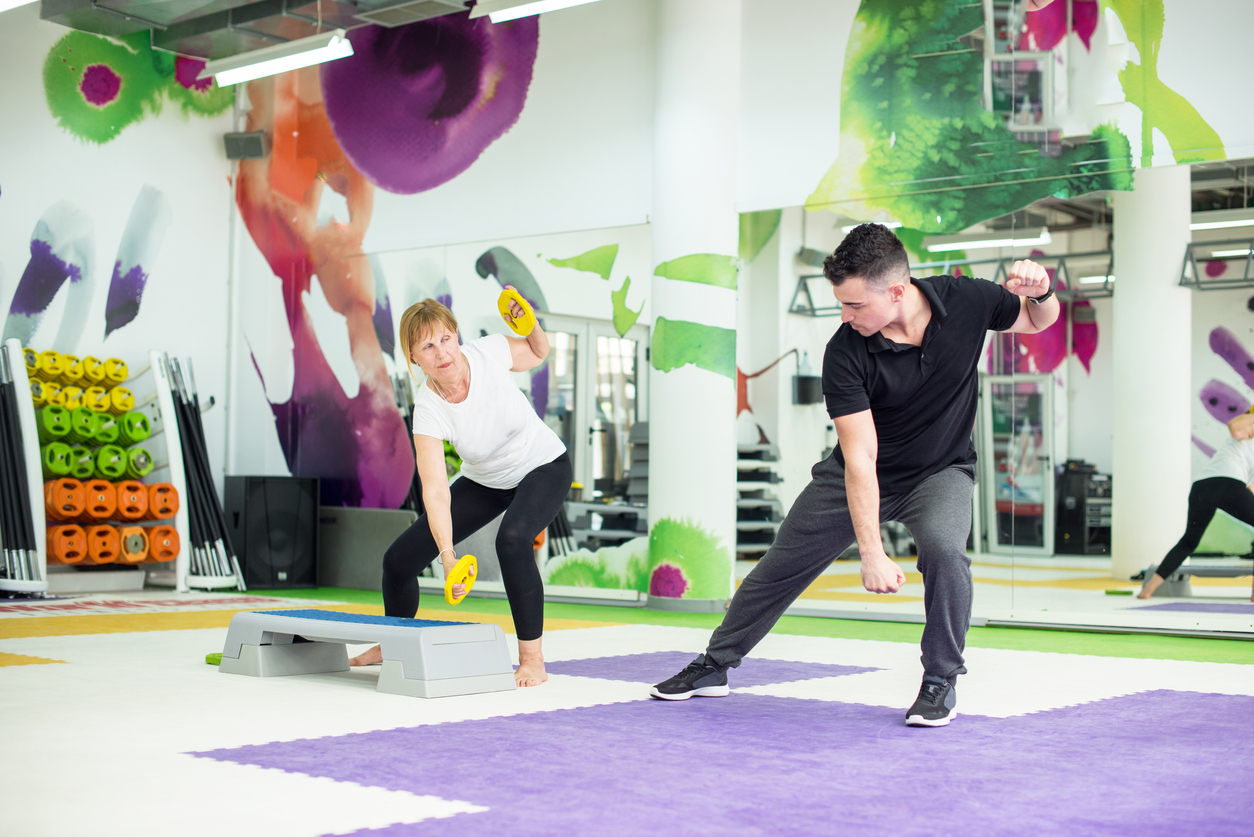 It's never too late to transform your health and fitness - even if your last workout was before you had kids or you've never set foot in a gym in your entire life. Whether you want to lose weight, get stronger or simply feel better, Orange Shoe personal trainers for beginners help YOU invest in your future and get the results YOU want.
Your personal trainer will spend time getting to know you, your preferences and goals before designing a custom health and fitness plan to help you get there. We'll teach you how to complete each exercise safely, maintain proper form and how and when to push yourself.
Train at your nearest Orange Shoe studio or have one of our personal trainers for beginners meet you at work, your home, or wherever is most convenient. We'll bring the equipment and motivation to you.
Invest in yourself by contacting Orange Shoe personal trainers for beginners today.
Find your Orange Shoe studio
Orange Shoe Personal Fitness has many locations in Wisconsin and Illinois. Each studio is a welcoming, supportive environment to help you become your best self. Reclaim your health today at your local personal training studio!
Chicago Area
Madison Area
Milwaukee Area