Personal trainer for weight loss.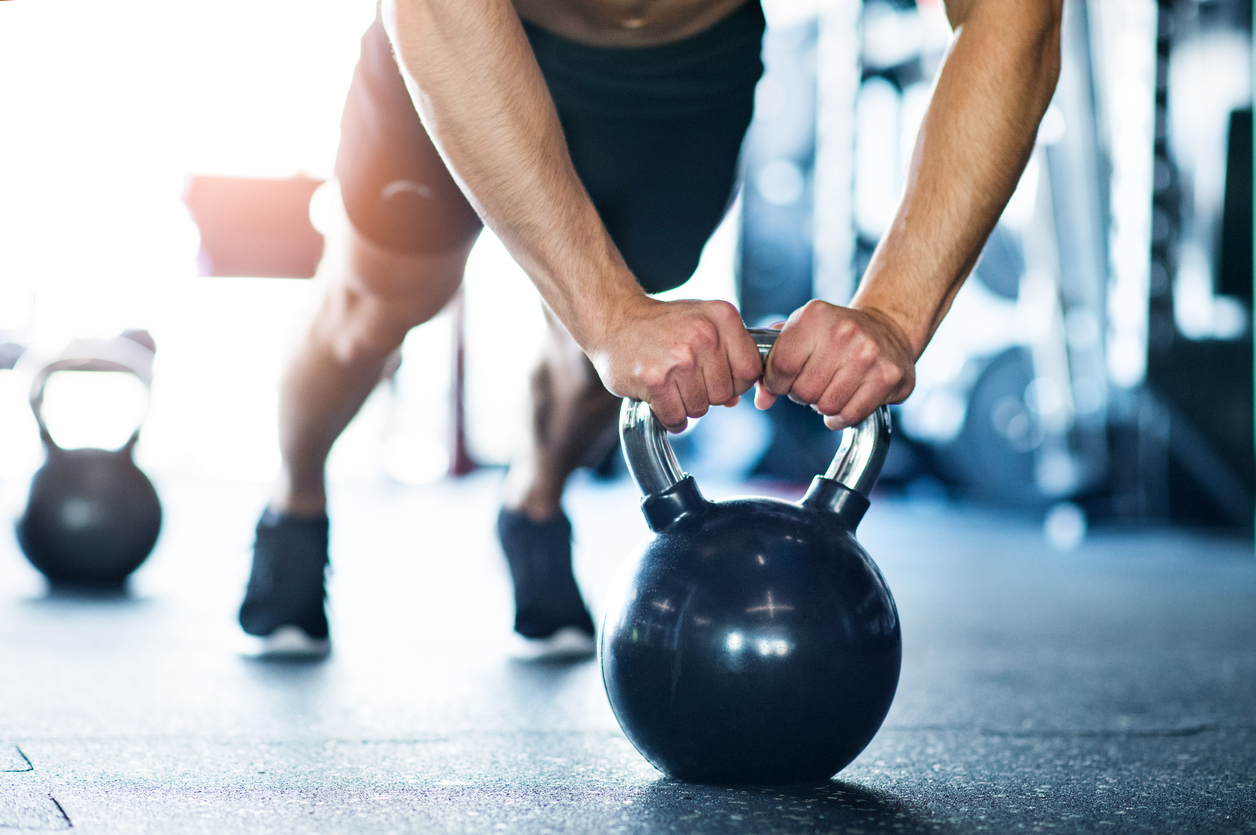 Stop spending your time and money on failing, one-size-fits-all fad diets and pointless gym memberships. Generic fitness plans can't give you the results you want. They're not uniquely made to give your body what it needs. Orange Shoe personal trainers for weight loss design personalized programs to help YOU achieve your health and fitness goals. For good.
The personal trainers at Orange Shoe are dedicated to getting to know you and helping you dominate your goals with customized workouts and nutrition coaching. Our personal trainers for weight loss have experience working with a diverse client population. Contact us to find trainers, including:
Personal trainer for overweight and obese clients
Personal trainer for clients with disabilities
Personal trainer for weightlifting
Personal trainer for beginners
You'll always have your trainer's undivided attention. No matter your prior fitness experience, Orange Shoe personal trainers give you the training and support you need to get long-term results safely and effectively.
Personal trainer weight loss programs customized for YOU
Orange Shoe personal trainers customize your weight loss program meet your needs and your schedule. Train at one of our friendly personal training studios, or schedule a session at your home or office with one of our in-home personal trainers.
Want extra accountability? Opt for partner training or shake things up with any of our challenging small group training sessions that feature strength and cardio moves from fitness classes like HIIT, yoga and Pilates.
Orange Shoe makes it easier for you to make the change for better health and master your DNA. You can even manage your personal training sessions on our free mobile app.
It's time to invest in yourself. Contact Orange Shoe personal trainers for weight loss and conquer your health for good. Start today – free!
Find your Orange Shoe studio
Orange Shoe Personal Fitness has many locations in Wisconsin and Illinois. Each studio is a welcoming, supportive environment to help you become your best self. Reclaim your health today at your local personal training studio!
Chicago Area
Madison Area
Milwaukee Area