Personal trainer for soccer.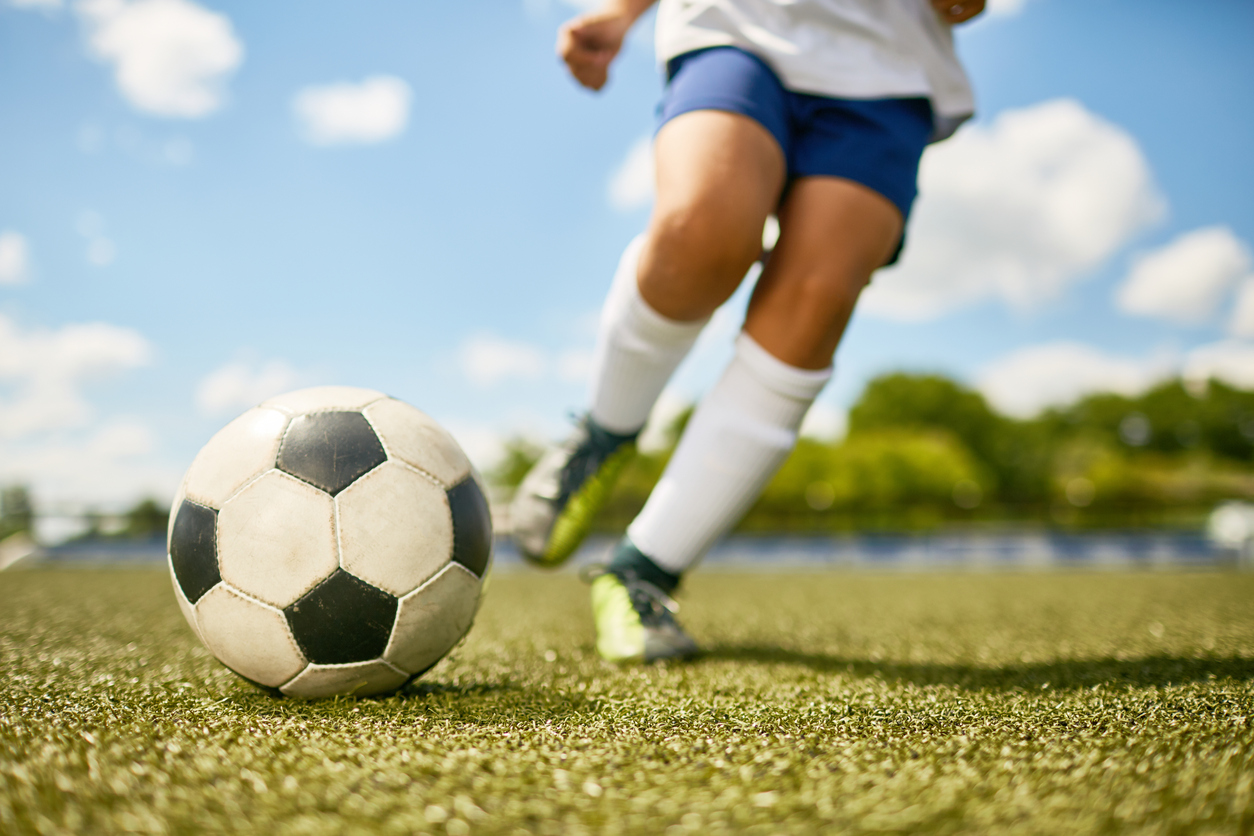 Take your soccer skills to the next level with a personalized soccer training program from Orange Shoe. Our personal trainers for soccer work with you to develop a custom training program to help you meet your health and fitness goals. Our sports personal trainers have the expertise to help YOU increase speed, agility, flexibility, reaction timing, endurance and control on the field.
Further customize your training by scheduling one-on-one or partner sessions at one of our personal training studios, signing up for a small group training or having one of our in-home personal trainers meet you on the field, at work or at home.
Boost your athletic performance – contact the Orange Shoe personal trainers for soccer and start today – free!
Find your Orange Shoe studio
Orange Shoe Personal Fitness has many locations in Wisconsin and Illinois. Each studio is a welcoming, supportive environment to help you become your best self. Reclaim your health today at your local personal training studio!
Chicago Area
Madison Area
Milwaukee Area