Personal trainer for athletes and sports.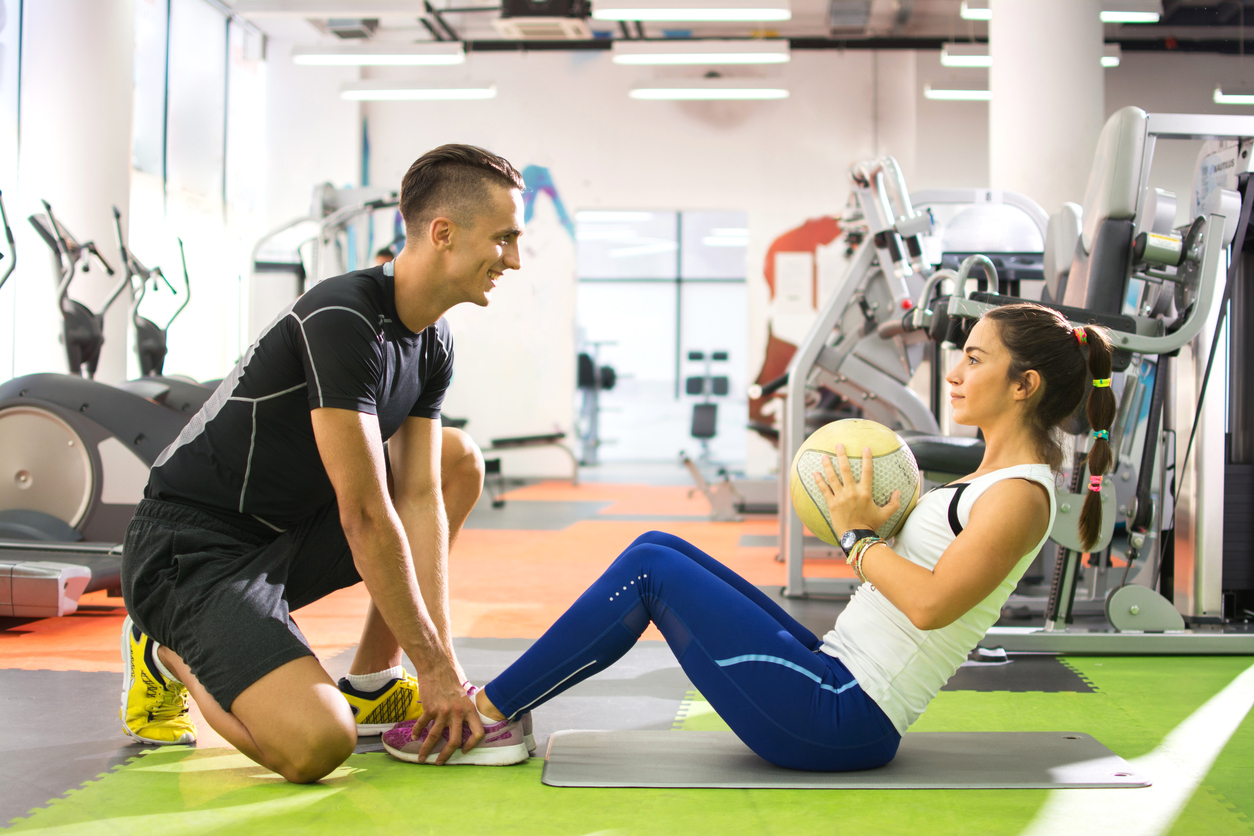 Don't fall into the same monotonous gym routine day after day. When your uninspired workouts stop changing, so does your body – and your athletic performance. Your muscles have adapted to football, golfing, swimming or running. Cross-training gives them time to recover while strengthening other muscles to improve endurance, agility, flexibility and speed. Orange Shoe personal trainers for athletes help YOU dominate in any sport.
Our sports personal trainers get to know you and your health and fitness goals before developing a personalized fitness plan to help you improve your athletic performance. Whether you are a new athlete, recovering from an injury or have years of experience in your sport, Orange Shoe gives you the training and support you need to get results safely and efficiently.
The certified personal trainers at Orange Shoe have diverse athletic backgrounds in running, gymnastics, weightlifting, and many other sports. Contact us to find trainers, including:
Personal trainer for swimming
Personal trainer for kickboxing
Personal trainer for gymnastics
Personal training customized for all athletes
We don't believe in one-size-fits-all training programs, mystery supplements or miracle machines. Our personal trainers for athletes help you achieve your goals with custom training, hard work and accountability. We make it easy to personalize your training. You can even manage your training sessions on our free mobile app.
Train at one of our welcoming personal training studios, or have one of our in-home personal trainers meet you at your home, the office or on the field. We'll even bring all the equipment.
Further customize your training with our small group training sessions that combine moves from your favorite fitness classes.
Contact Orange Shoe personal trainers for athletes and push your limits today.
Find your Orange Shoe studio
Orange Shoe Personal Fitness has many locations in Wisconsin and Illinois. Each studio is a welcoming, supportive environment to help you become your best self. Reclaim your health today at your local personal training studio!
Chicago Area
Madison Area
Milwaukee Area