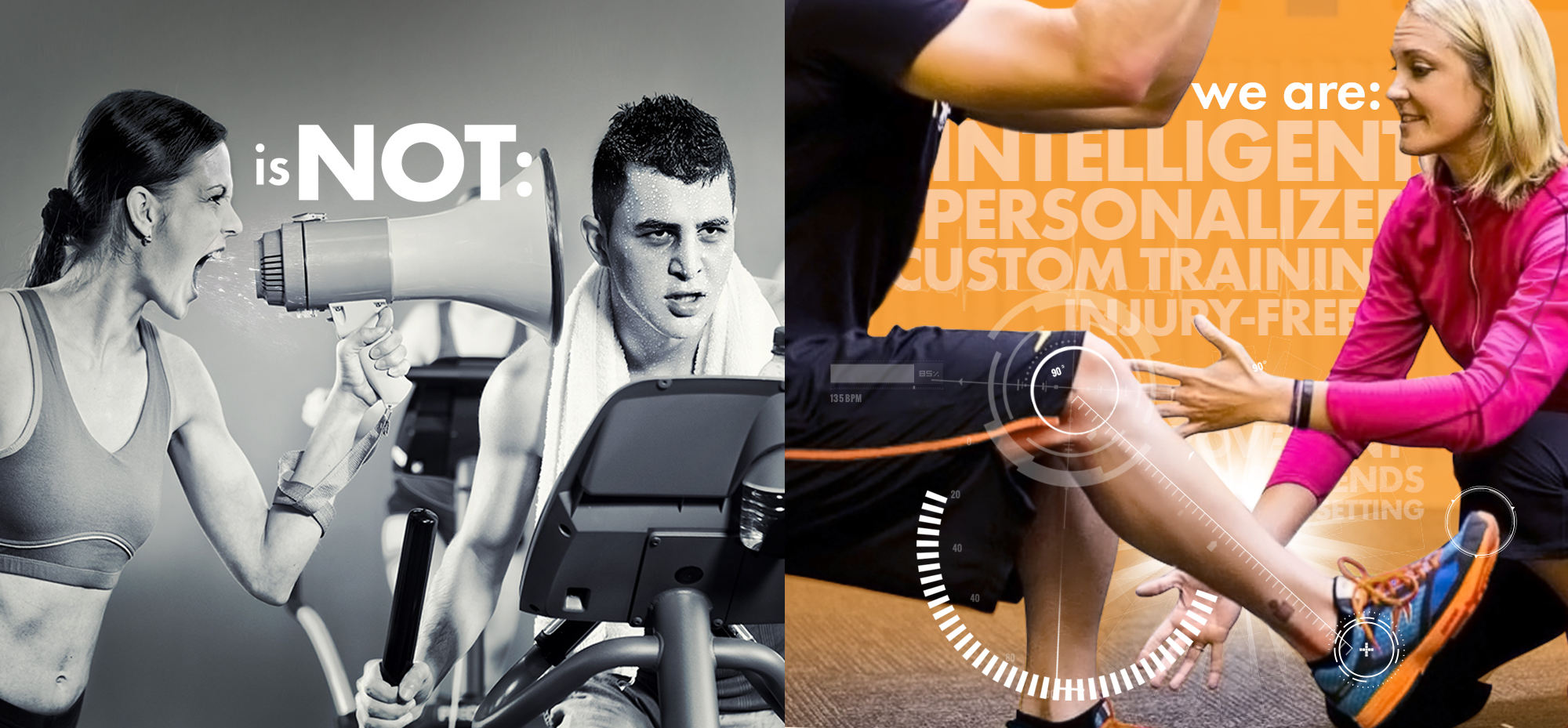 What to expect from an Orange Shoe personal trainer.
Orange Shoe personal trainers are committed to helping you MASTER YOUR DNA. Your personal trainer will create a custom program to help YOU meet your health and fitness goals through personalized workouts, nutrition coaching and accountability.
We don't give you snake oil like shiny miracle machines and fad diets. At Orange Shoe, we give you something better: our ongoing commitment TO YOU, your health and your future.
What to expect from an Orange Shoe personal trainer.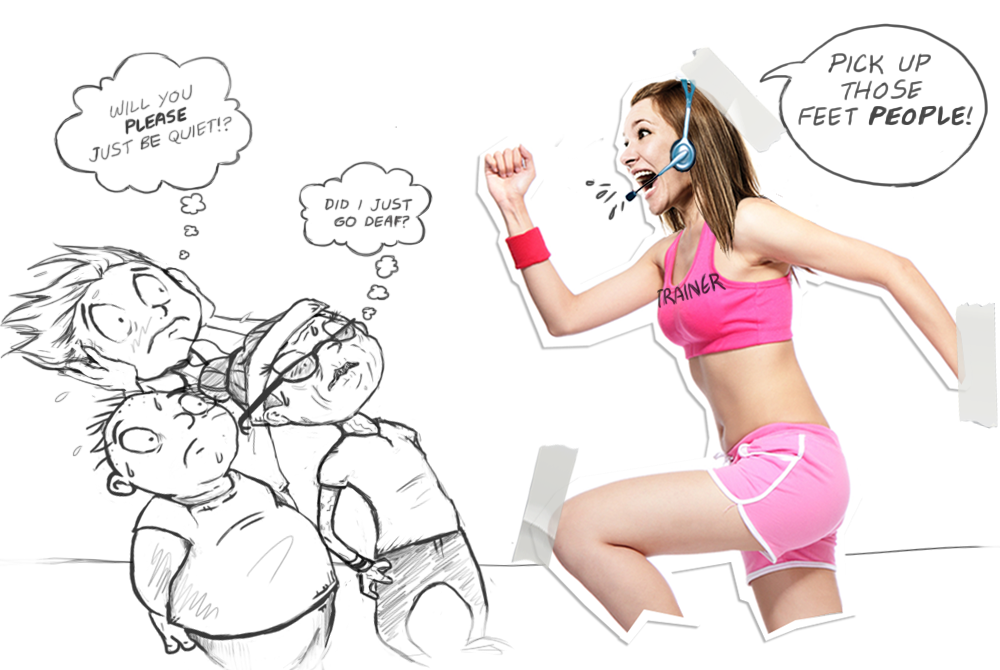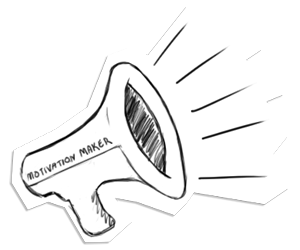 One Size Fits All
What do deafening music, overly aggressive trainers and generic workouts have in common? You won't find them at Orange Shoe—we believe in treating our clients like human beings with unique personalities and goals.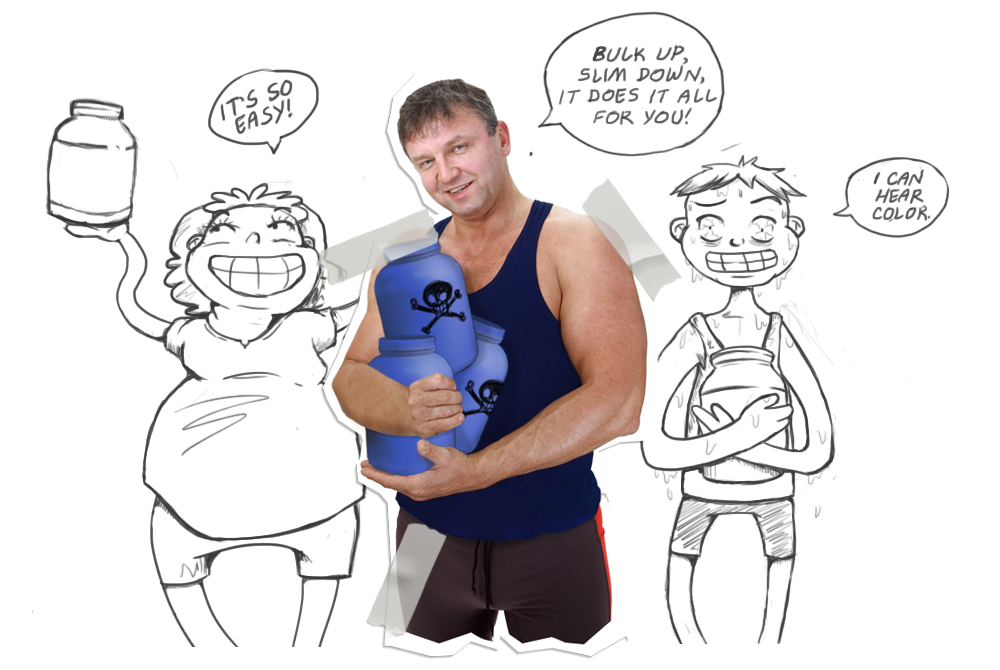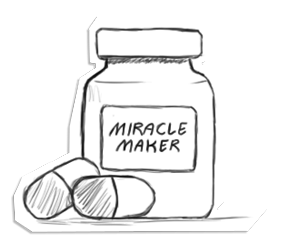 Bulk Up
Pills and supplements claiming to add lean mass to your frame and help you drop 20lbs in a matter of days are unregulated and unsafe. Don't entrust your health to mystery toxins—build muscle and lose weight safely with certified personal trainers at Orange Shoe.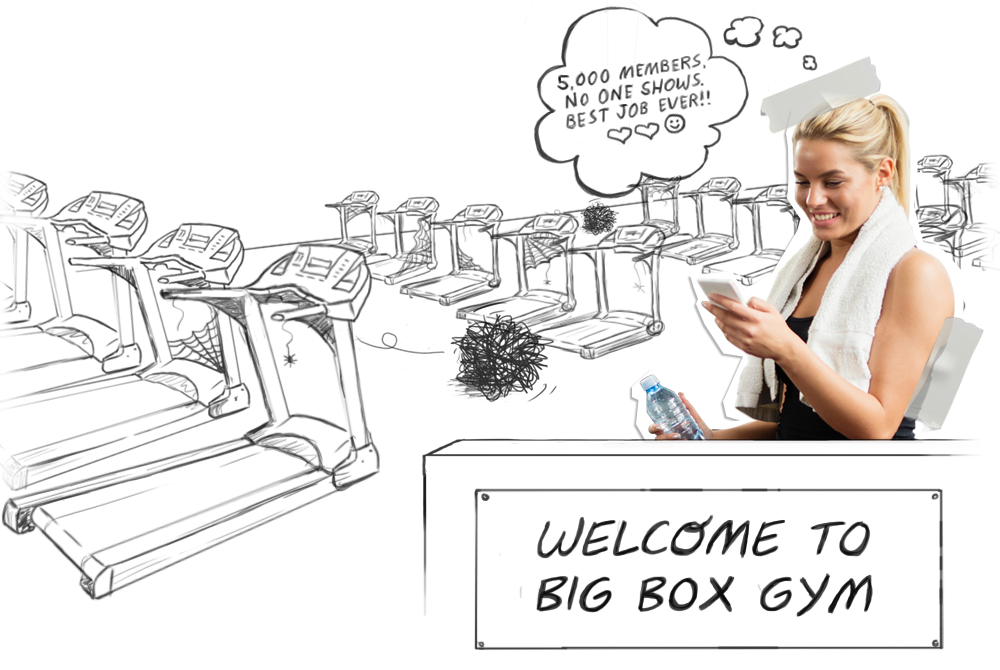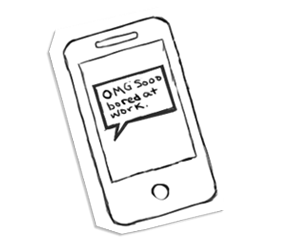 5000 Members
Beware Big Box gyms getting rich off unused memberships. When you see a ghost town parking lot and row upon row of empty cardio machines, run to your nearest Orange Shoe!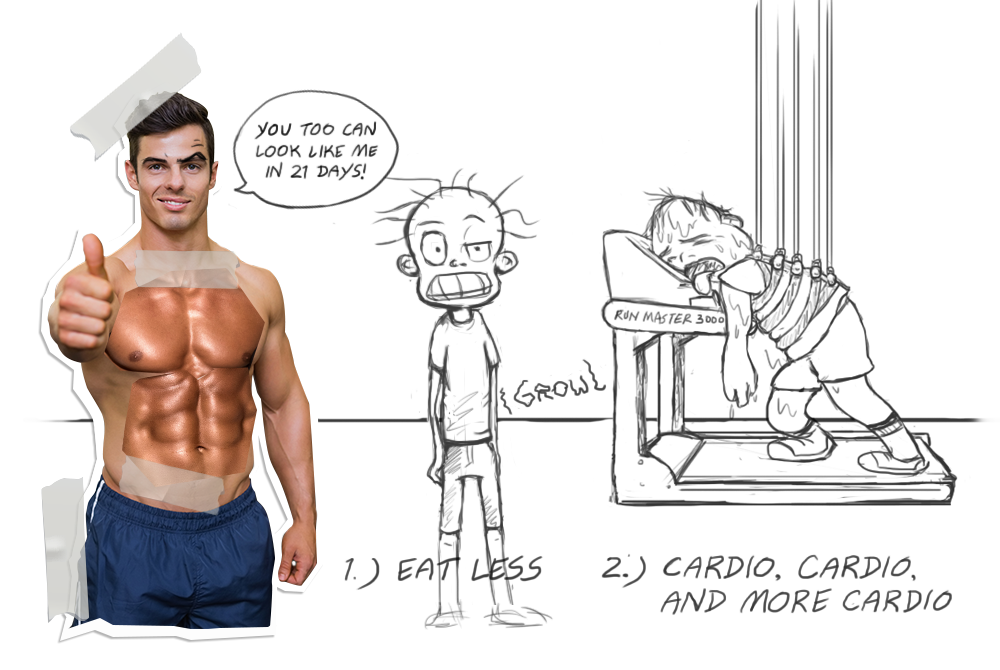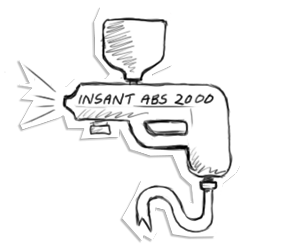 Look Like Me
Contrary to media B.S., six pack abs and a size 2 dress don't correlate to being healthy. Don't waste time comparing yourself to an unrealistic, airbrushed model with no responsibilities other than "looking hot"—let Orange Shoe personal trainers help you focus on improving your health and becoming the "best you".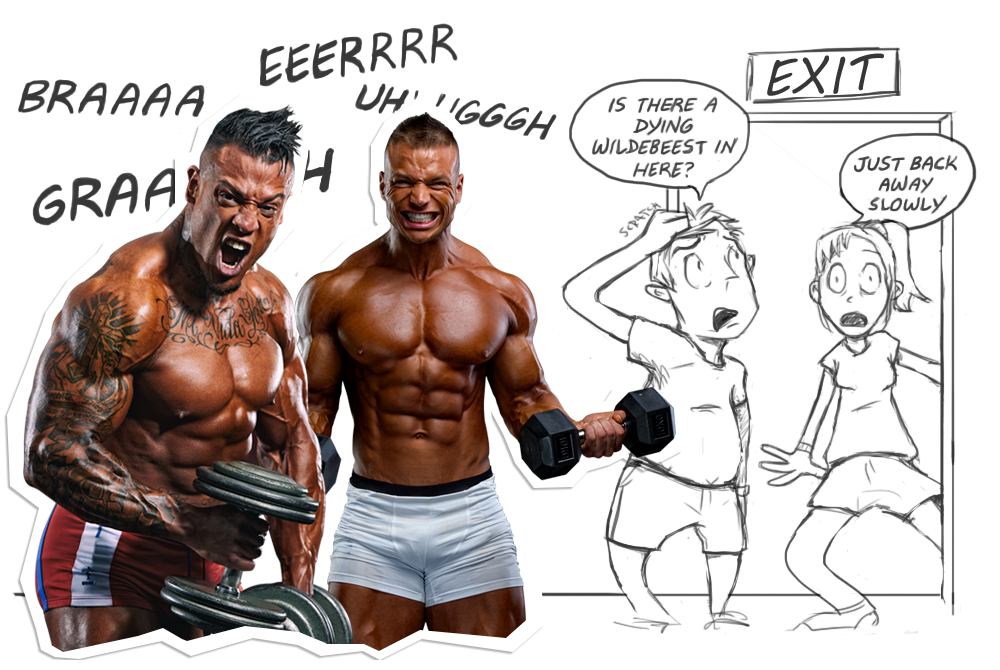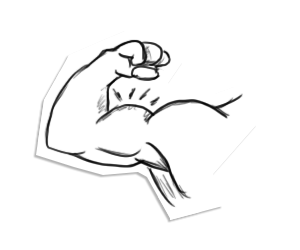 Monster Men
These knuckle draggers can be found flexing in front of any mirror. You won't find mirrors at Orange Shoe-- we prefer to check narcissism at the door and get to work!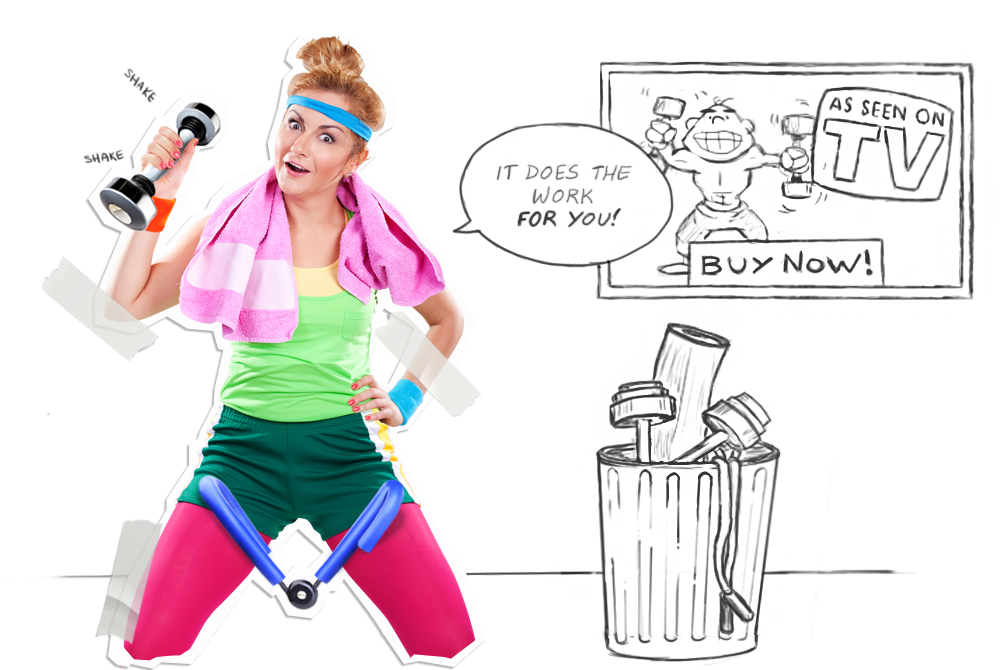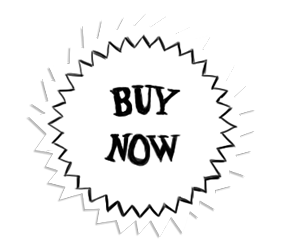 As Seen on TV
Commercials promising miracle health cures backed by mysterious studies and paid actors make millions off peoples' emotional buying habits. You won't find fitness scams and gimmicks at Orange Shoe—we help you get healthier through hard work and dedication.
Personal training with Orange Shoe.
You've wanted to make changes for a healthier lifestyle for a while. Your January gym membership didn't cut it. Orange Shoe personal training gives you the individual support and training you need to do everything better. Silence the excuses in your head. You're too smart to be the only thing standing in your way.

It's time to MASTER YOUR DNA with Orange Shoe personal training.



| | |
| --- | --- |
| rewire | Orange Shoe trainers help YOU build a system of accountability. The baby steps are a conversation about what you ate yesterday and what you do weekly to stay in shape. |
| control | You choose to take the first step, Orange Shoe lays the path in front of you to put better health and fitness into your consciousness. |
| improve | Once you're fitness literate you'll be better equipped to resist the mind hijacking drugs calling to you at every grocery store and gas station. BAIT calling out to your animal brain, armed with sugar and corn syrup, ready to flood the mouth with fleeting pleasure. Once literate you'll feel BETTER about making better choices. |