Personal trainer for baseball.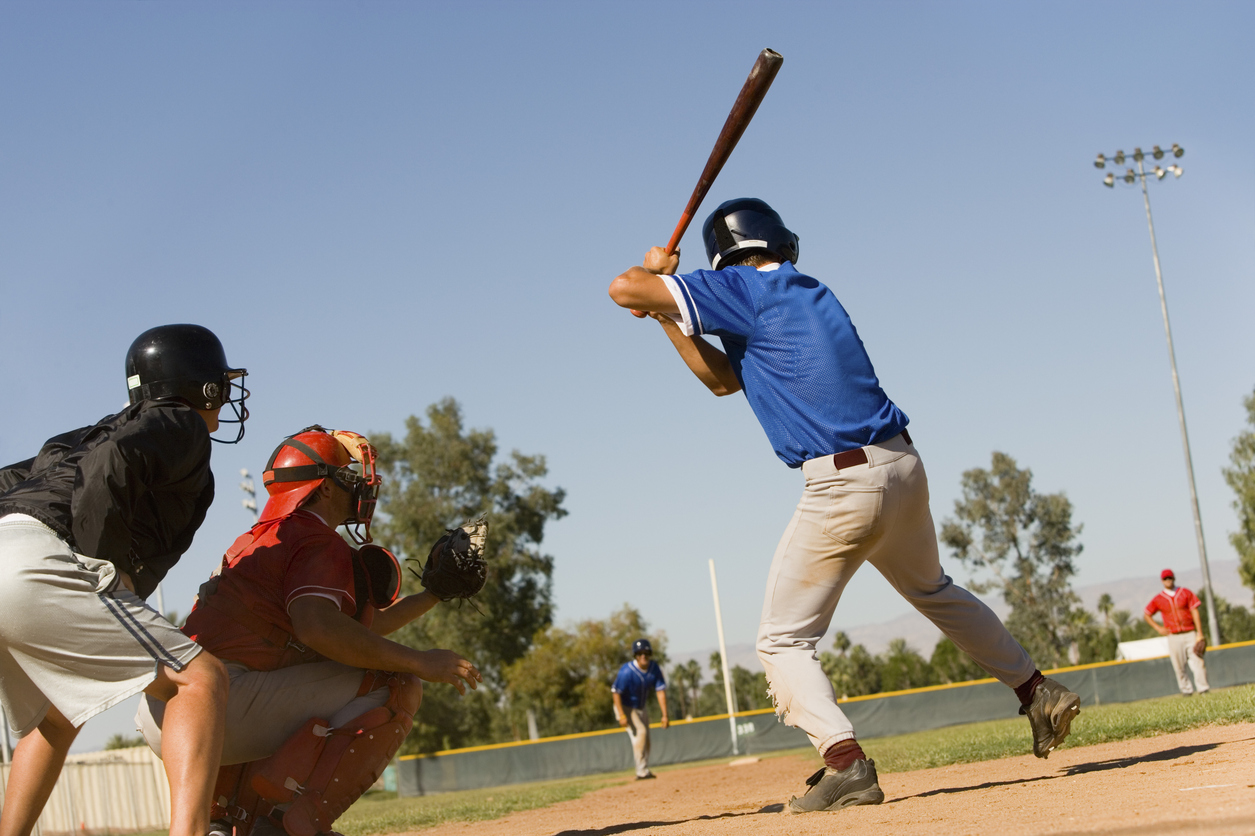 Baseball players rely on speed and strength to execute explosive, repetitive movements in each position on the field. This continuous rotational movement can lead to shoulder and rotator cuff injuries without appropriate training and recovery.
Orange Shoe personal trainers for baseball design strategic workouts and nutrition plans to help YOU improve your overall health and athletic performance. Our experienced sports trainers work with you to increase aerobic capacity and rotational strength, build strength in the hips and legs, increase speed and prevent injuries.
Your personal trainer for baseball helps YOU customize your personal training to achieve your health and fitness goals. Schedule individual, partner or small group training sessions at your nearest Orange Shoe studio or have your trainer meet you at home, at work, or on the baseball field.
Contact Orange Shoe personal trainers for baseball and get started today – free!
Find your Orange Shoe studio
Orange Shoe Personal Fitness has many locations in Wisconsin and Illinois. Each studio is a welcoming, supportive environment to help you become your best self. Reclaim your health today at your local personal training studio!
Chicago Area
Madison Area
Milwaukee Area