Personal trainer for weight lifting.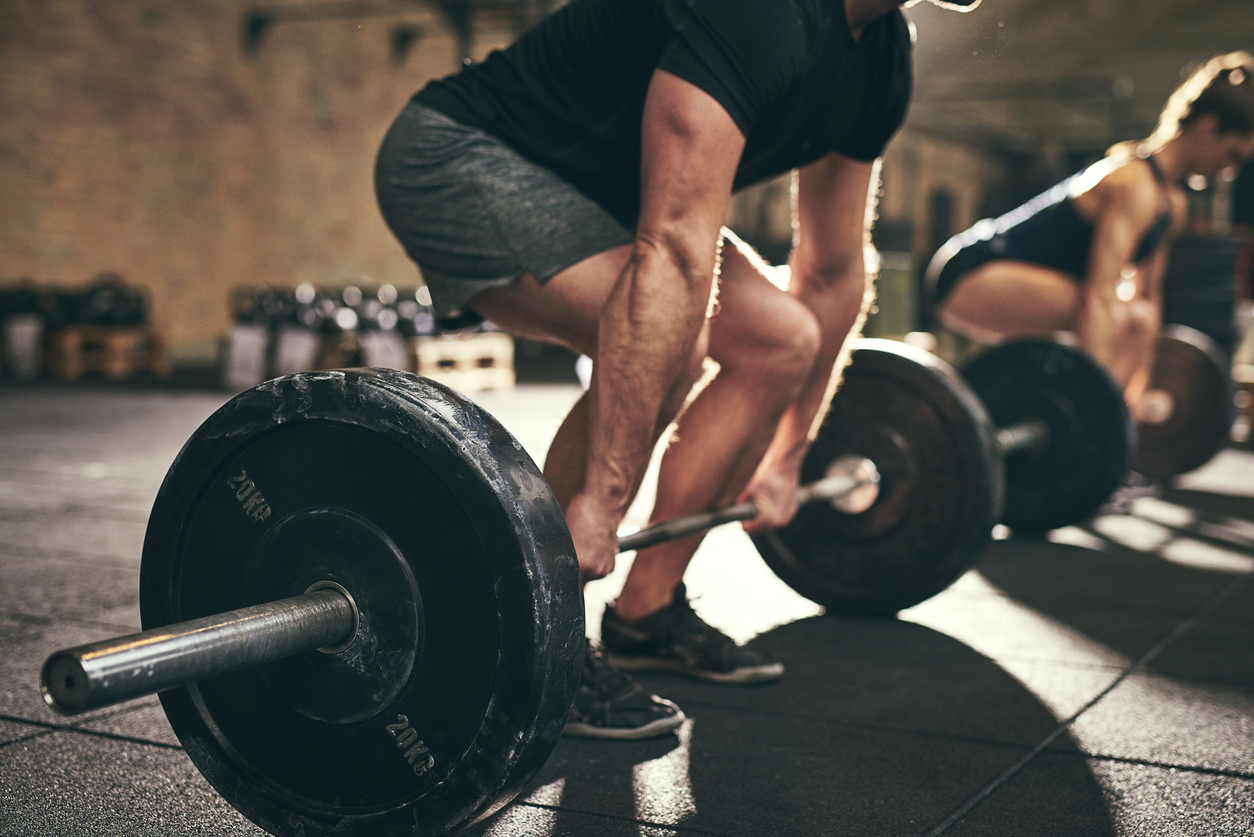 Want to get more out of your workout? Train with an Orange Shoe personal trainer for weight lifting. We've trained experienced weightlifters, beginners and cross-training athletes. Your weight lifting personal trainer gets to know you before designing fully custom fitness plans and workouts to help YOU dominate your goals and results.
No matter your experience level, your personal trainer for weight lifting helps you maintain proper form and posture to prevent injuries and select the correct weights to push yourself safely and effectively.
Contact Orange Shoe weight lifting personal trainers today.
Find your Orange Shoe studio
Orange Shoe Personal Fitness has many locations in Wisconsin and Illinois. Each studio is a welcoming, supportive environment to help you become your best self. Reclaim your health today at your local personal training studio!
Chicago Area
Madison Area
Milwaukee Area