Personal trainer for women.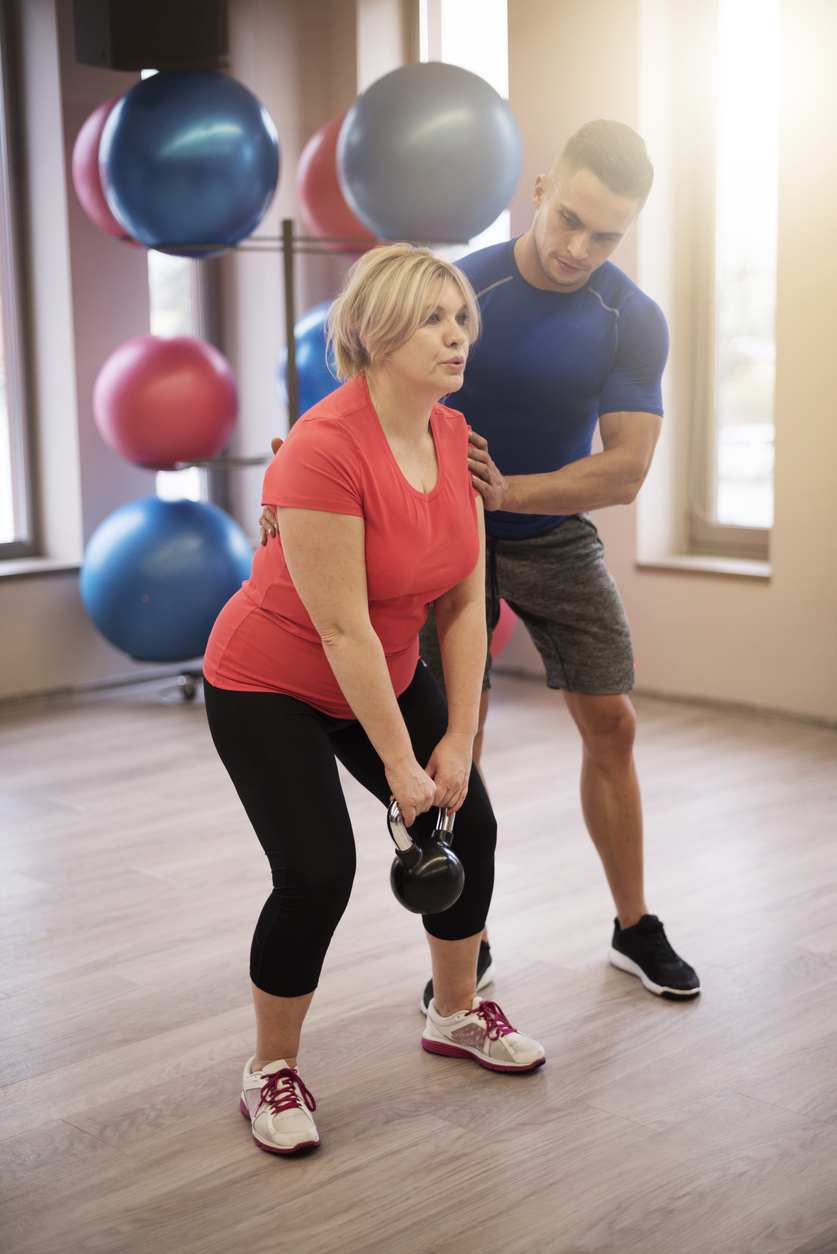 Orange Shoe personal trainers for women spend time getting to know you and your unique health and fitness goals. Our male and female personal trainers use their expertise to develop a personalized training program for YOU. Whether you want to lose weight, increase flexibility or improve athletic performance, Orange Shoe helps you accomplish goal after goal.
Choose to train at one of our welcoming personal training studios or have our in-home personal trainers meet you at your home, at work or wherever is most convenient for you. Our personal trainers for women provide fully customized one-on-one training, partner sessions and small group training sessions featuring moves from some of your favorite fitness classes.
Transform your health today – contact Orange Shoe personal trainers for women.
Find your Orange Shoe studio
Orange Shoe Personal Fitness has many locations in Wisconsin and Illinois. Each studio is a welcoming, supportive environment to help you become your best self. Reclaim your health today at your local personal training studio!
Chicago Area
Madison Area
Milwaukee Area