Orange Shoe Personal Trainers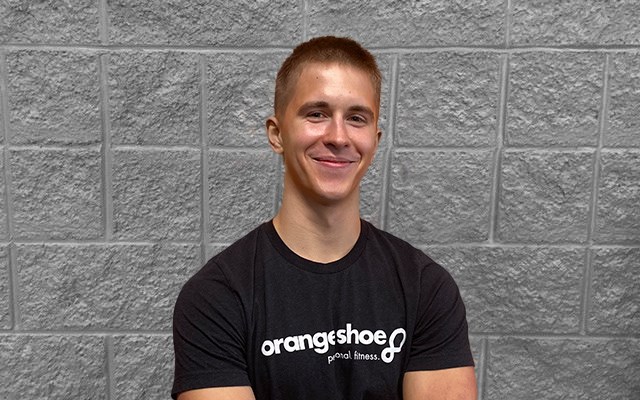 Connor Clemetson
BS, ACE | Fitness Professional
Personal Trainer and group fitness Pewaukee
About
Connor recently graduated from Carroll University with a Bachelor of Science in business administration. During his time in college, he earned an ACE personal training certification. He has been involved with physical activity his whole life from competitive swimming to football to weightlifting. When he's not at the gym, Connor likes to spend time with his family and enjoy Packers football.
Q & A
Q:

Why did you become a personal trainer?

A: I love fitness and physical activity. I strive to share that love with other people and help them gain the same appreciation for it that I have.
Q:

What has been one of your favorite client experiences?

A: When I first started personal training, one of my first clients strongly disliked doing exercise and was only going because his parents made him. After a couple months he enjoyed it so much he signed up to take the personal training courses and get a certification himself.
Q:

What is your proudest physical achievement?

A: I used to do competitive swimming when I was younger. I qualified for Jr nationals and was able to compete in Florida against some of the best swimmers in the country.
Q:

Why do you love Orange Shoe?

A: Orange Shoe provides an awesome exercise experience where clients feel welcomed and cared for while they get a rewarding sweat in.