Orange Shoe Personal Trainers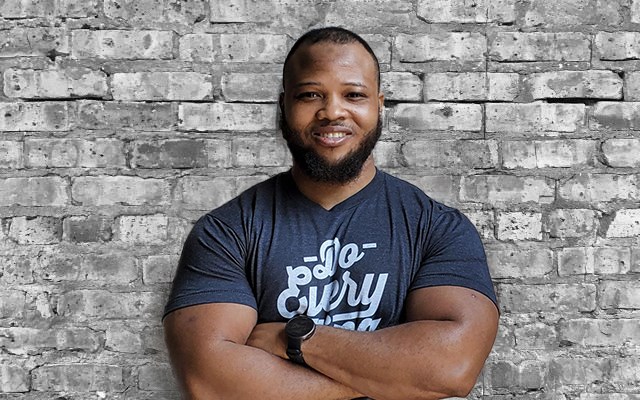 Ibraheem Oguntade
MS, ACSM CPT | Fitness Professional
About
Ibraheem received his MS in Kinesiology with an emphasis on Psychology and Promotion of Exercise, Health, and Sport Behavior at the University of Illinois at Chicago. He is a nationally certified personal trainer through the American College of Sports Medicine. He found his passion for physical activity from helping individuals optimize their training and using purposefully planned and directed approaches to attain desired ends and improve their quality of life. He enjoys boxing, trail cycling, and volunteering. He looks forward to helping individuals meet fitness goals.
Q & A
Q:

Why did you become a personal trainer?

A: I became a trainer to help individuals improve their quality of life through physical activity. To assist individual clients with making positive changes to their lifestyle through physical activity.
Q:

What has been one of your favorite client experiences?

A: Training a 45-year-old diabetic client and getting him off insulin will be one of my favorite client experiences.
Q:

What is your proudest physical achievement?

A: Completing the goals of running a half marathon and 60-mile bike ride.
Q:

Why do you love Orange Shoe?

A: The comradery among the trainers as they all work together to help the clients meet their goals is exceptional and generates a positive impact at Orange Shoe.