Orange Shoe Personal Trainers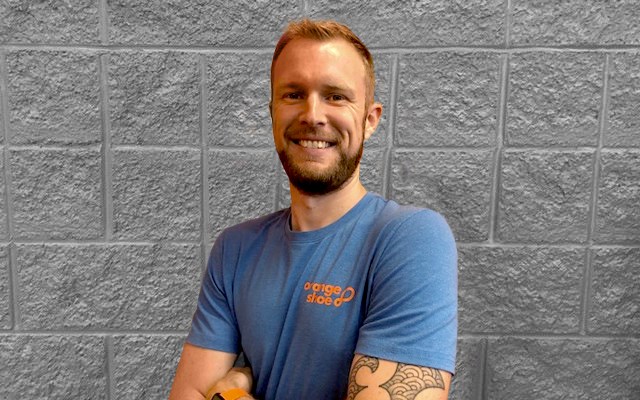 John McKiddy
AS, NASM Fitness Professional | Owner
Sun Prairie Personal Trainer
About
As a retired Staff Sergeant from the U.S. Air Force, John was put in a variety of different leadership roles and learned how to motivate people to reach their goals. He found his passion for fitness while being deployed and enjoyed visiting gyms in different countries. Coming in at 6'8" he had to learn how to adapt his own workouts to fit his body type and welcomes the challenge to tailor programs for everyone he meets. John received his personal trainer certification through the National Academy of Sports Medicine. As a Texas native he grew up playing hockey and basketball and fell in love with sports and exercise at an early age. His main strength he wishes to carry over from his military career is his passion to help others.
Q & A
Q:

Why did you become a personal trainer?

A: I have always dreamed of having my own gym and helping others achieve their fitness goals.
Q:

What has been one of your favorite client experiences?

A: Seeing the competitive side of clients come out when a relay was set up. Each person was adding what they could to help their team, whether it was 5 reps or 20, they were giving it their all.
Q:

What is your proudest physical achievement?

A: When I went to basic training I went from 157 lbs to 180, gaining almost 30 pounds of muscle.
Q:

Why do you love Orange Shoe?

A: I love Orange Shoe because their core belief is to give more in value than you are taking in payment. They truly care about the individuals journey and what matters to them the most.