Orange Shoe Personal Trainers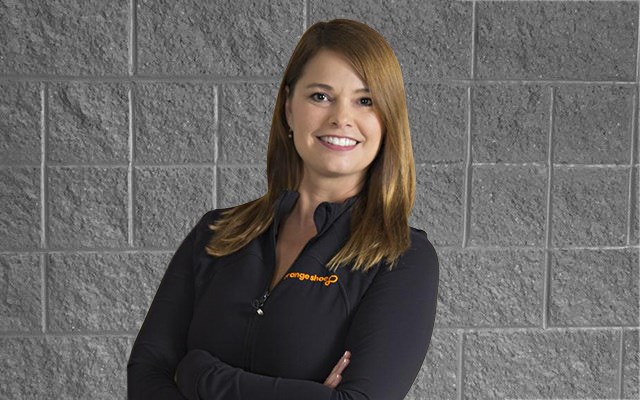 Katie Michel
BS, AAAI Pilates/Yoga, 200 RYT, Virtual NASM | Managing Partner
Pewaukee Personal Trainer/Owner
About
Katie Michel is a personable and passionate Yoga and Pilates Teacher dedicated to sharing the benefits of yoga with eager clients. She conducts warm and inviting sessions that foster an invigorating, centering, and calming environment and has an amazing ability to empathize and develop relationships with people of different abilities and backgrounds. She has technical knowledge of active flow, power yoga, and gentle yoga. She prides herself on clear explanation of the benefits of poses with a focus on proper alignment and provides verbal and assisted adjustments to modify and enhance poses based on individual needs. Katie's taught over 10,000 hours of yoga, small group training and personal training in Brookfield, Pewaukee and Fitchburg - and in 7 different countries.
Q&A
Q: Why did you become a personal trainer?
A: Growing up I was always involved in sports and loved to move. I wanted to share the passion for movement.

Q: What has been one of your favorite client experiences?
A: Teaching 62 year old men how to do headstands!

Q: What is your proudest physical achievement?
A: Teaching yoga in seven different countries on seven different beaches!

Q: Why do you love Orange Shoe?
A: I love the ability to see people grow and create lasting change!