Orange Shoe Personal Trainers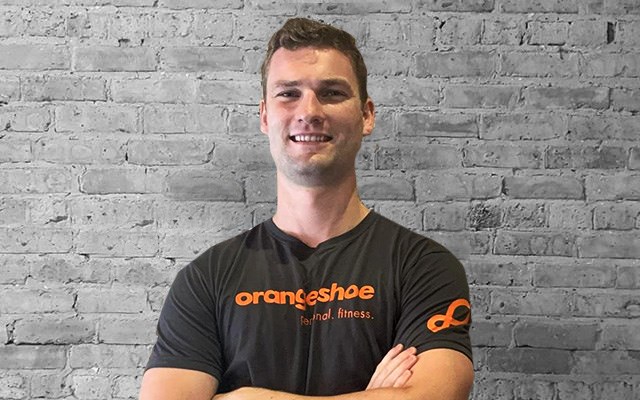 Max Hoban
NASM CPT | Fitness Professional
Personal Training Chicago- Lakeview
About
Max has had a passion for fitness and competition for most of his life. As an athlete in high school, Max loved playing competitive sports but with multiple head injuries, he needed to find a new outlet for his passion for fitness. A little later in life is when Max found his real passion and love for fitness and helping others. As a NASM CPT Max is dedicated to helping others see their true potential and reach their fitness goals. Outside of the gym, Max has a love for sports, movies, and history.
Q & A
Q:

Why did you become a personal trainer?

A: To help others realize their true potential and reach their fitness goals.
Q:

What has been one of your favorite client experiences?

A: One of my favorite client experiences was working with a client who is 89 and seeing how much that workout means to them.
Q:

What is your proudest physical achievement?

A: Going from an unhealthy 185 pounds to a healthy 205 pounds.
Q:

Why do you love Orange Shoe?

A: I love Orange Shoe because of the variety of clients we have come in, from kids in high school all the way to folks who are in their 80s.