Orange Shoe Personal Trainers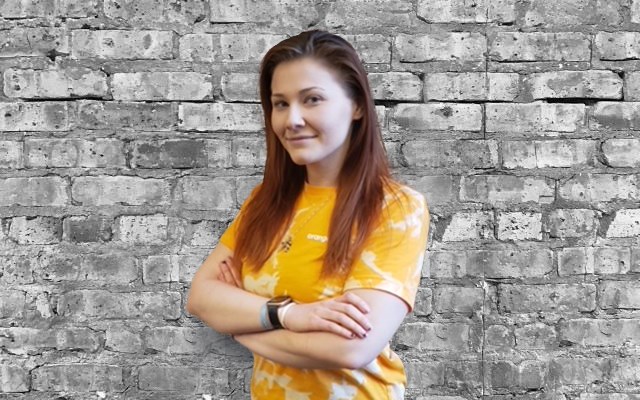 Nichole Rybicki
BS, NASM CPT | Fitness Professional
Andersonville Personal Trainers
About
Nichole is a graduate of Ferris State University, where she received her bachelor's degree in Early Childhood Education. She became an early childhood teacher in 2014, but her passion for fitness became evident when she started her own weightloss journey in 2019. After losing 60 pounds herself and helping friends with their own goals along the way, she realized that training was her passion. Nichole is an Andersonville personal trainer and is excited to be part of the Orange Shoe family! Nichole is a NASM certified personal trainer (NASM-CPT) who loves to go on adventures with her friends and family, learning new things, and helping others reach their goals to be the best version of themselves.
Q & A
Q:

Why did you become a personal trainer?

A: I have become a personal trainer because I want to help people grow to be the best versions of themselves. We only have one body, and it's our job to make sure it's cared for in the best way possible. I believe everyone truly wants that success for themselves, but not everyone knows how and that is where I can make a difference!
Q:

What has been one of your favorite client experiences?

A: Witnessing the progression of one of my clients going from a completely sedentary lifestyle to working out 5 days per week. Since starting her journey, she has lost 30 pounds to date and reports a significant improvement in her mental health.
Q:

What is your proudest physical achievement?

A: My proudest physical accomplishment is my progression from barely being able to run half a mile to running 5 miles straight with no break.
Q:

Why do you love Orange Shoe?

A: Orange Shoe is not the typical gym experience; we truly focus on helping each and every person grow in a way that is specific to them. Our community truly supports and cares for all of our members!