Personal trainer for basketball.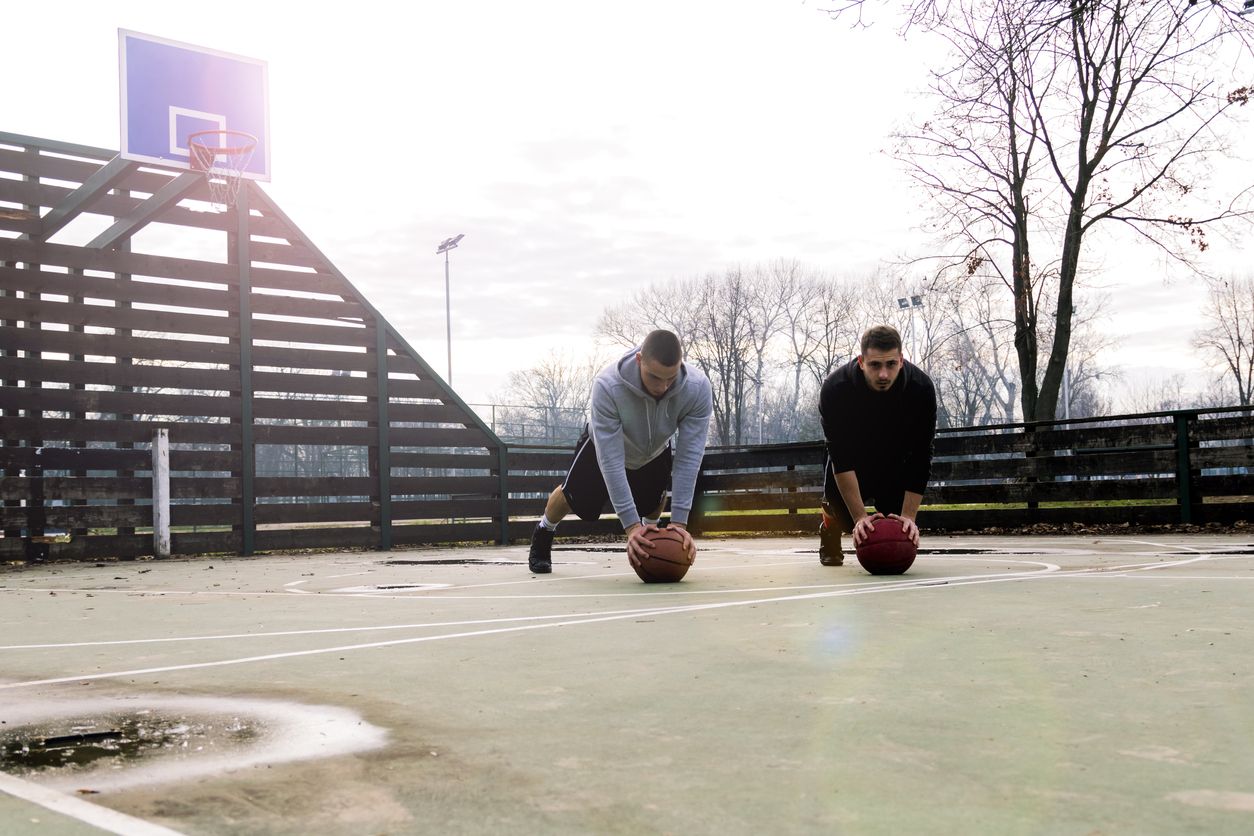 Dominating the basketball court takes more than running a few drills every week. It requires discipline and motivation on and off the court. Generic workouts aren't powerful enough to get you there. Individual workouts customized for you by Orange Shoe's personal trainers for basketball help YOU step up your game.
Your personal trainer will get to know you and your fitness goals before designing a fully custom workout plan to boost your athletic performance. Whether you're a beginner or have been playing basketball for years, our sports personal trainers have the expertise to help you improve speed, agility, strength and lateral movement while reducing the risks of back issues, ACL sprains and other injuries.
Customize YOUR personal training
We don't believe in monotonous workouts and boring gyms. That's why we give you the power to personalize your training. Train at your nearest Orange Shoe studio, or have one of our in-home personal trainers come to your home or the basketball court. We'll bring all the equipment and meet wherever it's most convenient for you.
Want to get the rest of your team in on the action? Our personal trainers for basketball offer partner training sessions and small group training sessions that feature moves from a variety of challenging fitness classes.
Take the challenge - contact Orange Shoe personal trainers for basketball today.
Find your Orange Shoe studio
Orange Shoe Personal Fitness has many locations in Wisconsin and Illinois. Each studio is a welcoming, supportive environment to help you become your best self. Reclaim your health today at your local personal training studio!
Chicago Area
Madison Area
Milwaukee Area