Personal trainer for golf.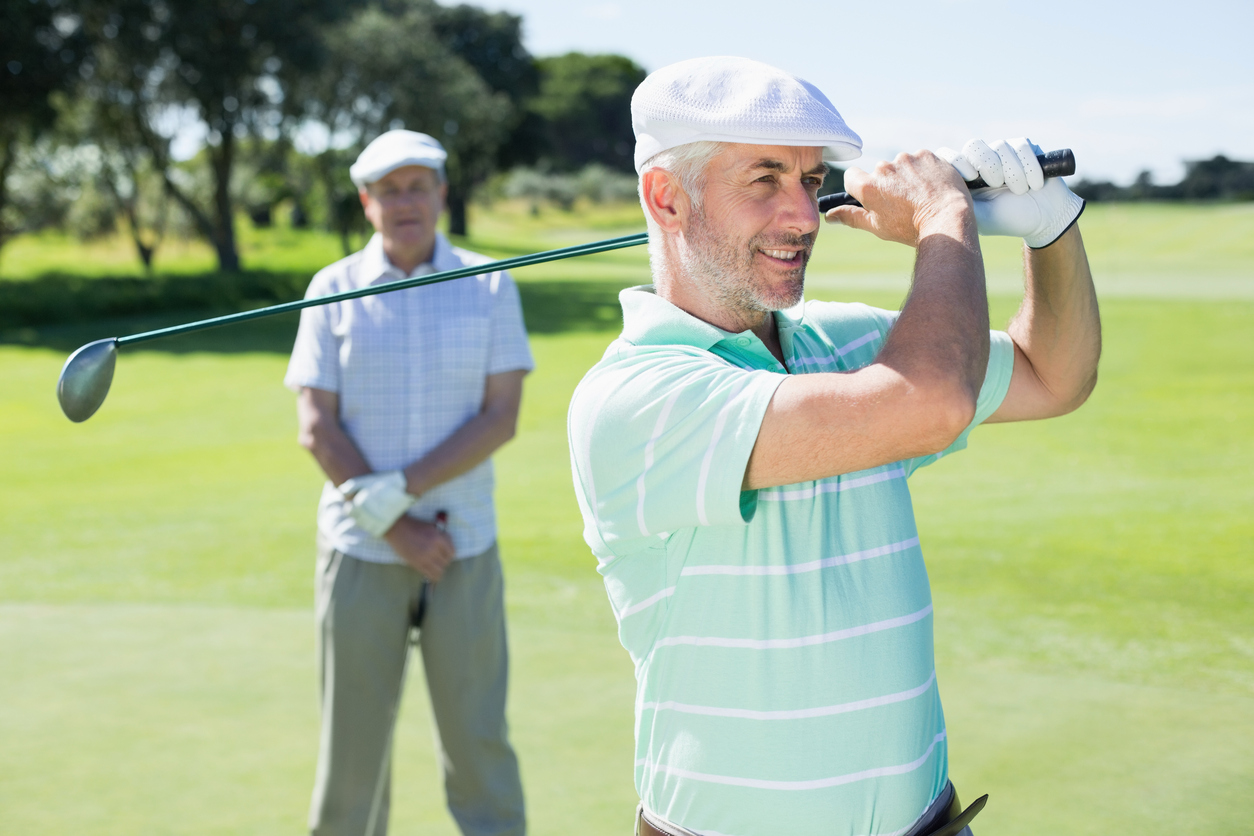 Improve your game by working with an Orange Shoe personal trainer for golf. Our certified personal trainers learn your health and fitness goals before developing a fully customized golf fitness program for YOU. You'll have your trainer's undivided attention while working on strength and conditioning, dynamic flexibility and minimizing the risk of injuries.
Our personal trainers have experience helping clients from a variety of backgrounds achieve their health and fitness goals. Some of our personal training services include:
Find your nearest personal training studio and schedule one-on-one training or partner sessions, or have your personal trainer for golf meet you at home, at work or on the course.
Contact Orange Shoe personal trainers for golf and start today – free!
Find your Orange Shoe studio
Orange Shoe Personal Fitness has many locations in Wisconsin and Illinois. Each studio is a welcoming, supportive environment to help you become your best self. Reclaim your health today at your local personal training studio!
Chicago Area
Madison Area
Milwaukee Area