Personal trainer for running.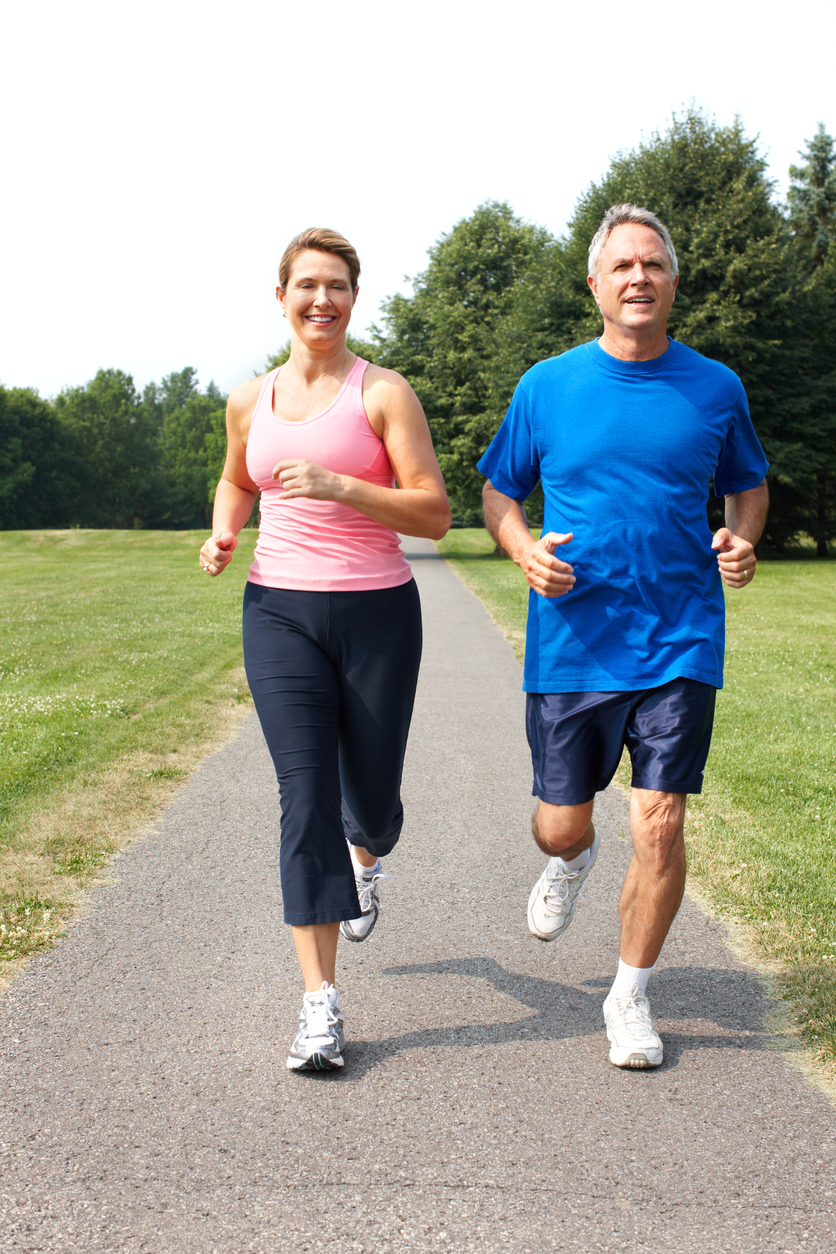 From crossing your first finish line to achieving a new PR, Orange Shoe personal trainers for running help you every step of the way. Our personal trainers get to know you and your health and fitness goals before designing a safe and effective training plan to help YOU accomplish your personal best.
Our personal trainers for running use their experience working with sprinters, marathon runners and joggers to create a custom fitness plan to help you increase strength and balance, prevent injuries and improve endurance.
Whether you're running for weight loss, a race, sports, stress relief or long-term health, our trainers act as your running coach, working with you to improve form, speed, nutrition and recovery. Your training is fully customized – train at one of our personal training studios, at work, at home or wherever is most convenient for you. Choose from 1-on-1 sessions, partner training or work in some small group training inspired by moves from your favorite fitness classes.
Contact Orange Shoe personal trainers for running to start today – free.
Find your Orange Shoe studio
Orange Shoe Personal Fitness has many locations in Wisconsin and Illinois. Each studio is a welcoming, supportive environment to help you become your best self. Reclaim your health today at your local personal training studio!
Chicago Area
Madison Area
Milwaukee Area