Personal trainers for football.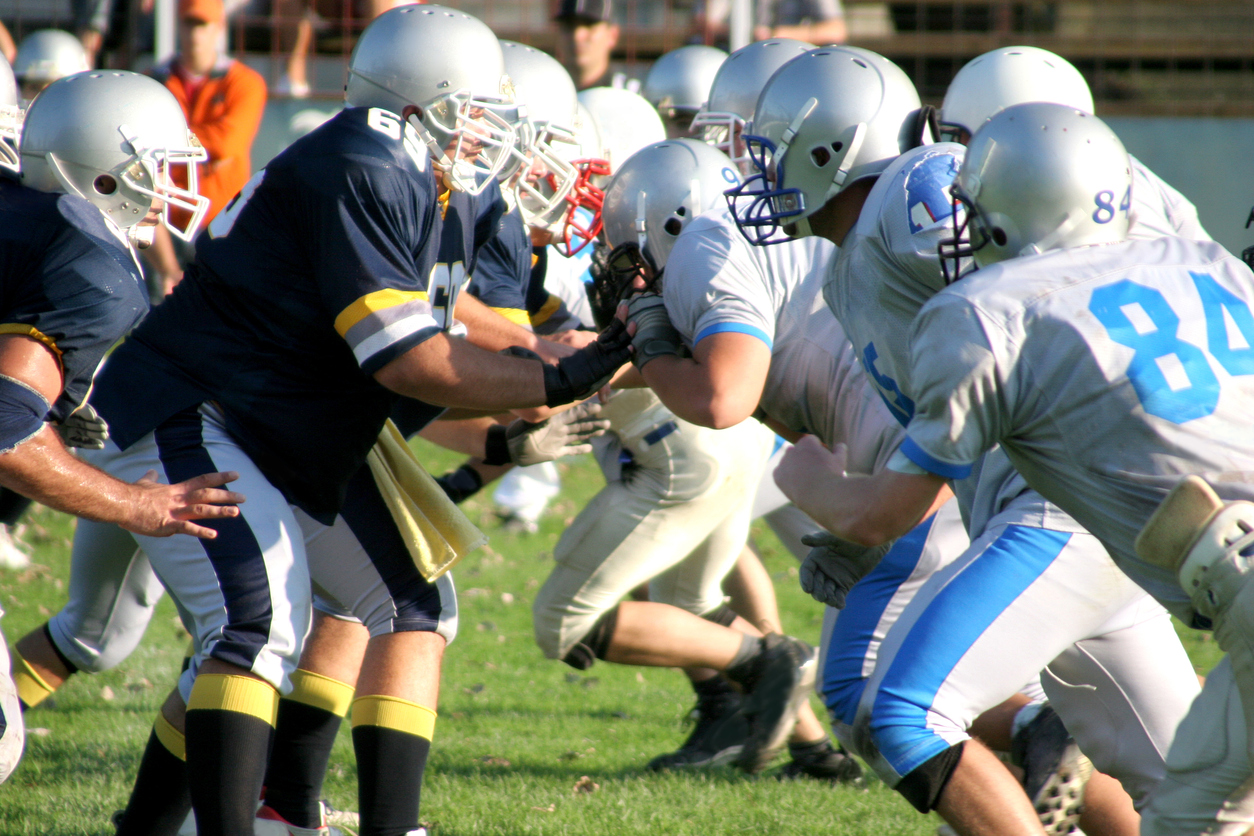 Increase your athletic performance with Orange Shoe personal trainers for football. Our expert personal trainers help you identify health and fitness goals to dominate the football field. Your trainer will create a custom football training program to help YOU:
Increase your functional range of motion
Improve speed and agility
Add lean muscle
Reduce risks of injury
Our personal trainers for football combine cardio, strength and flexibility to help you conquer goal after goal.
Orange Shoe sports trainers have experience helping athletes from a variety of backgrounds, including soccer, weight lifting, basketball and golf. Choose to train at one of our personal training studios or have an in-home personal trainer meet you at home or on the field. We'll even bring the equipment!
Challenge yourself this season – contact Orange Shoe personal trainers for football and start today – free!
Find your Orange Shoe studio
Orange Shoe Personal Fitness has many locations in Wisconsin and Illinois. Each studio is a welcoming, supportive environment to help you become your best self. Reclaim your health today at your local personal training studio!
Chicago Area
Madison Area
Milwaukee Area